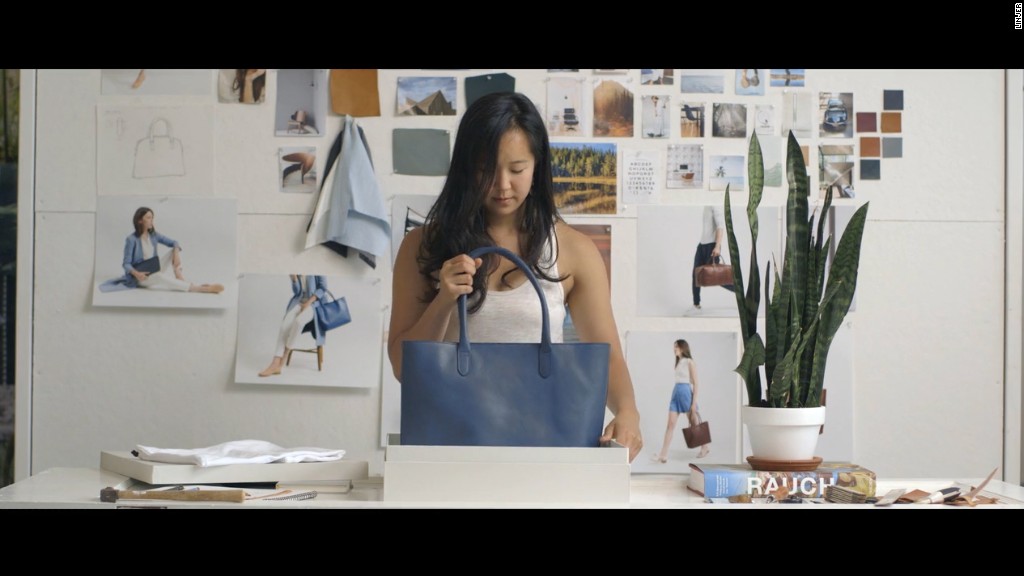 Jennifer Chong's boyfriend Roman Khan needed a stylish, functional leather briefcase for work.
His requirements were simple but hard to find: well-made, affordable and no visible logo.
When Khan couldn't find one that met his needs, 28-year-old Chong stepped in to design one instead.
"He and I are very similar as consumers," said Chong. "We look for affordable, high quality products that last and don't make us walking billboards for a brand."
That became the genesis of Linjer, a brand of minimalist leather bags for men and women.
The online business, which launched in October 2014 following a successful Indiegogo campaign, hit $1 million in sales in 14 months. Its bags, which are priced between $330 and $715, comes in four colors and three styles: briefcases, totes and a dufflebag for men.
All are designed by Chong with input from Khan, who quit his job to become her business partner.
"We've had many customers wait four to five months to get their bag," said Chong, adding the bags have developed a cult following.
The company has also experienced success with its watch collection, born from another crowdfunding effort that raised $965,000.
Chong expects total company sales to reach $3.5 million in its second year.
Related: How these twin sisters are taking on the male-dominated world of cigars
While this may sound like a near-Cinderella success story, the company has faced major challenges in trying to meet demand.
"We were originally on track to reach $5 million in sales [this year] but our production can't keep up with demand right now," she said.
Chong and Khan were caught off-guard by it.
"We [needed to find a way for] our supply chain to handle it," she said. "The production capacity of factories is pretty inelastic, so we now have to plan with them more carefully."
Customer service is another challenge.
"Until recently, we were doing customer service ourselves," she said. "But at one point, we realized it wasn't the best use of our time."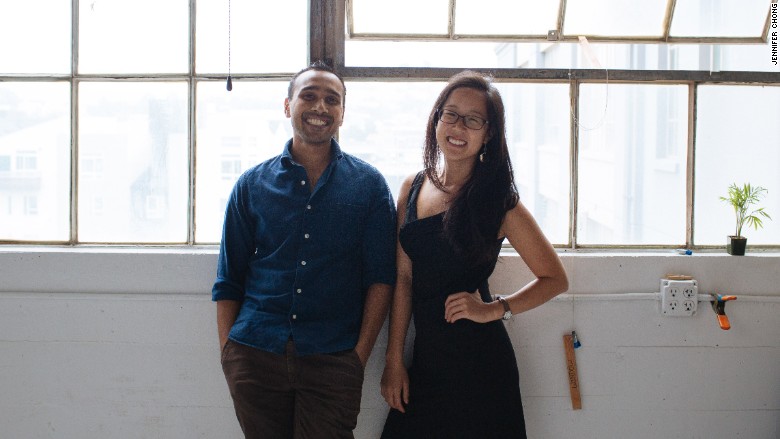 Chong, who graduated from Dartmouth with a degree in economics, had been working as a business consultant, traveling around the world to meet clients. Eventually, she got burned out by the rigorous pace.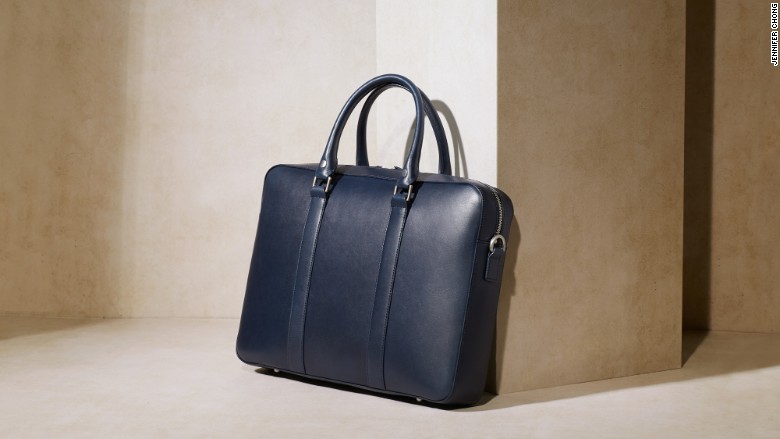 Before Linjer, she wanted to start a shoe company. But with no background in fashion or retail, she made mistakes: "My first sketches were a disaster."
Ultimately, Chong determined she wanted to take a different path.
"The shoe business is a notoriously difficult category," she said. "You have to deal with large inventories and a high return rate. There's a lot of money involved, and I wanted to bootstrap my business."
Chong cut her losses but gained a solid background in the leather industry and shifted her focus to bags.
Still, the move was risky: The couple invested $20,000 of their own money to get Linjer off the ground.
Related: Meet the man behind MTV's Moon Man statue
While leather bags may not be a revolutionary idea, Chong and Khan made Linjer successful because they were able to identify an untapped need among consumers.
"There's a growing wave of shoppers, ourselves included, who don't want to be wasteful human beings," she said. "If we're asked to choose between cheap or better quality products that will last a long time, we're picking the latter."
People don't want to shell out big bucks for expensive brands either.
"Consumers are becoming less focused on image and more focused on individuality -- especially the younger generations," Marshal Cohen, chief industry analyst with NPD Group, wrote in a recent report. "The days of consumers looking to be a part of a designer or brand movement are waning in favor of their desire to find the style and function unique to their personality and lifestyle."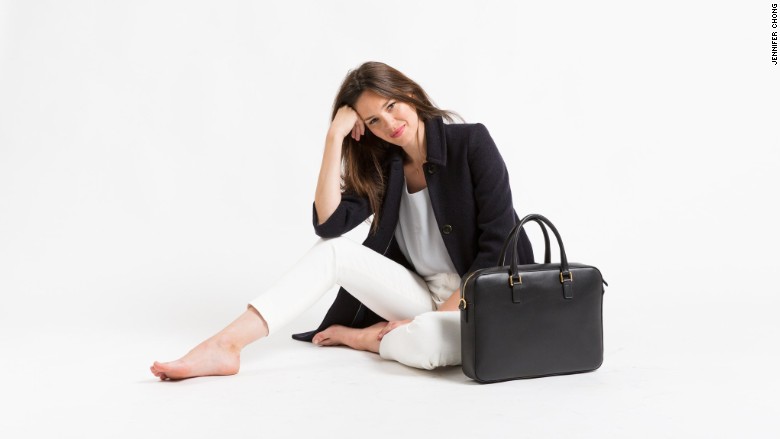 After the pair raised $185,000 in 24 hours on Indiegogo, they knew they were on to something.
"This was great market validation for our idea," said Chong, who said the money covered production costs.
She has since relocated to Italy to work more closely with Linjer's supply chain.
"We were only a two-person team last October, working out of our living room," she said. "Now, we're profitable and hiring because the business has grown so quickly."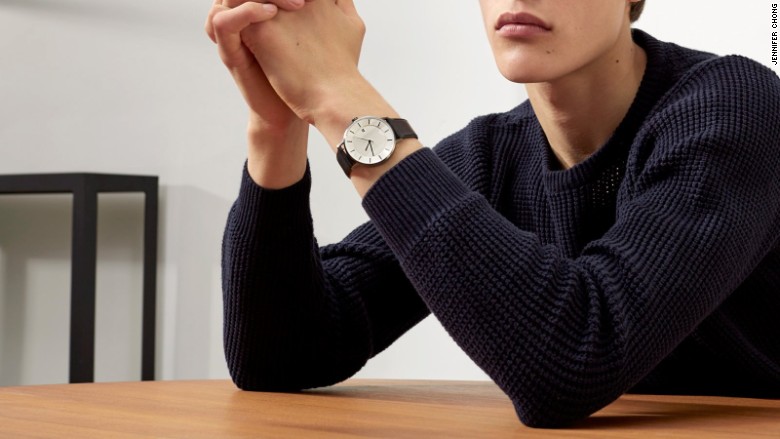 The startup has added three interns to help with its marketing and social media efforts and has big plans to grow even more in the years ahead.
"We're planning to launch a collection of canvas and leather bags and open pop-up shops, so people can also see our products in person," she said.