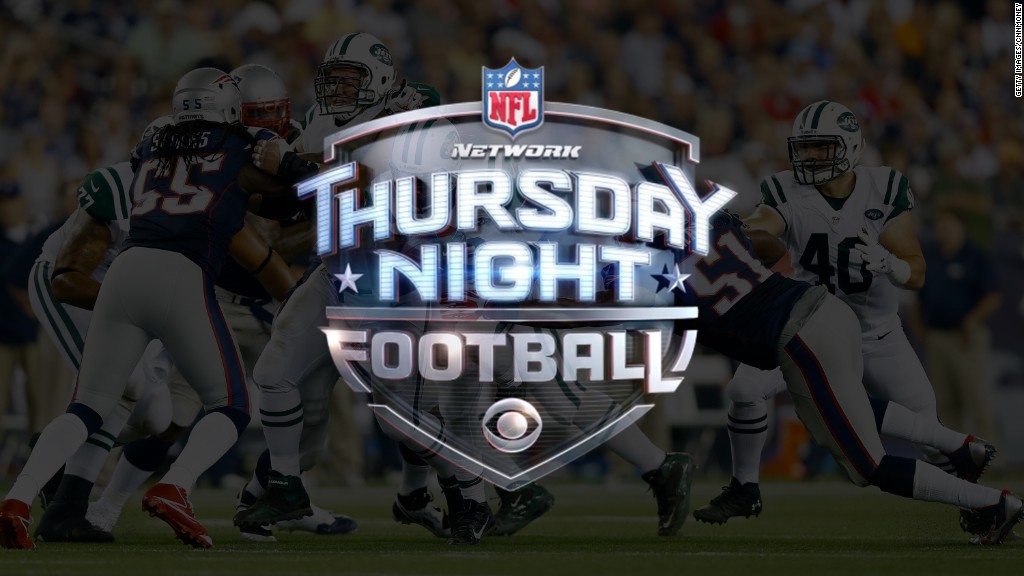 A tie turned to a loss for NBC on Sunday night.
The Arizona Cardinals and Seattle Seahawks' 6-6 tie in overtime on "Sunday Night Football" saw overnight ratings that were down 15% from last year.
The match up between the NFC West rivals brought in a 11.6 rating. That was down from the 13.6 rating that a game between the Philadelphia Eagles and the then-undefeated Carolina Panthers nabbed in the same week last year.
While the overnight ratings were down compared to last year, they were up 29% from the 9.0 rating that the Houston Texans and the Indianapolis Colts brought in last week.
So, somehow, NBC had a loss, a tie, and a win on Sunday night.
Much has been written about what is hurting the NFL's ratings this year with observers placing the blame on everything from too much NFL on TV to the 2016 election to the games being not very good.
For fans and viewers Sunday night, the tie between the Seahawks and Cardinals was a symbol of that last factor, the league's sub-par product this season.
Related: Tough coverage: It's not one thing hurting the NFL's ratings -- it's everything
"We've reached peak 2016 NFL football," tweeted Bill Simmons, host of HBO's "Any Given Wednesday."
Match ups have been key to the NFL's numbers this season. While mediocre games have seen correspondingly mediocre ratings, good match ups like the game between the Green Bay Packers and the Dallas Cowboys last week have performed well. This week's "Sunday Night Football" game may have even been up compared to last week's in part because a contest between Seattle and Arizona looked good on paper heading into Sunday night.