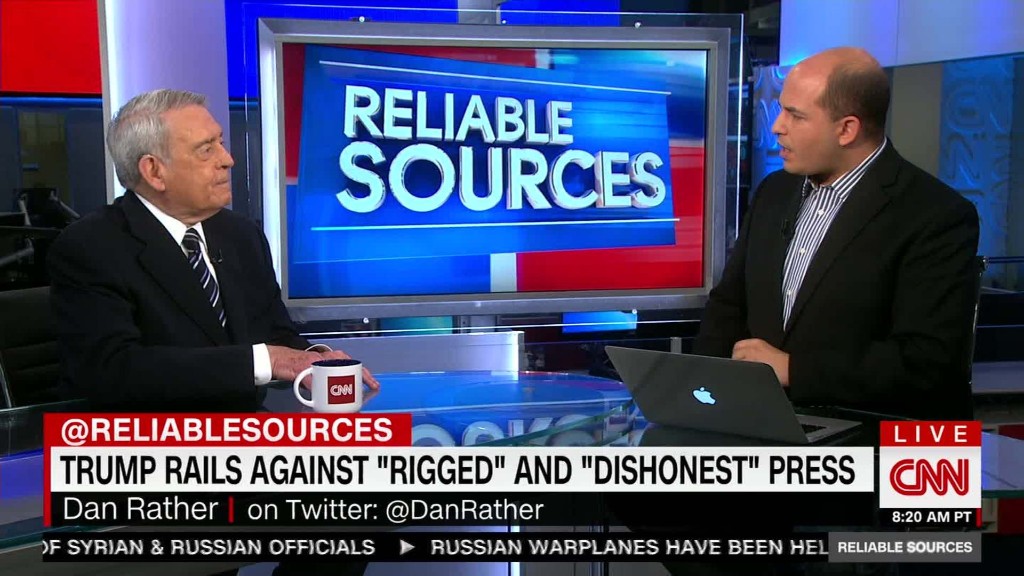 Donald Trump says he has no interest in setting up "Trump TV" when the election ends.
"No, I have no interest in Trump TV," Trump said on Cincinnati radio station 700WLW on Tuesday. "I hear it all over the place. I have a tremendous fan base, we have a tremendous base. We have the most incredible people, but I just don't have any interest in that. I have one interest, that's on November 8."
The Trump campaign has launched regular Facebook live shows in recent days, which has prompted media observers to speculate that the program is a soft launch for a possible "Trump TV" media network if the Republican nominee were to lose the election.
In the interview, Trump added that he thought he was doing well in early voting in swing states.
"So, no, I have no interest in beyond that, I have interest in making America great again," he concluded.