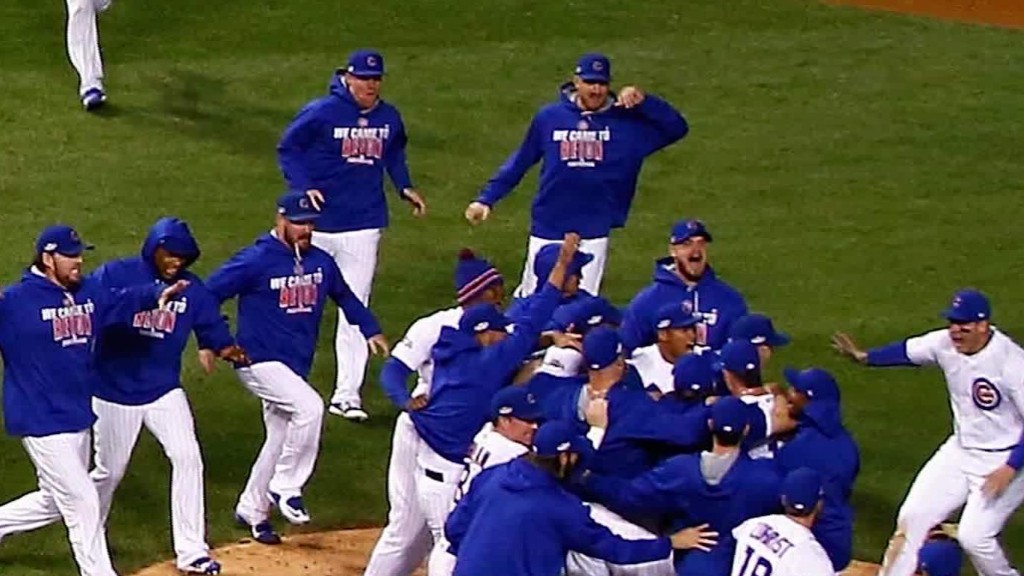 The first game of the World Series between the Cleveland Indians and the Chicago Cubs pulled in the biggest audience that game 1 of the Series has seen since 2009.
The game, which saw the Indians hold the Cubs scoreless 6-0, nabbed an average of 19.4 million viewers.
The 2009 Series' first game, between the New York Yankees and the Philadelphia Phillies, brought in 19.5 million viewers.
The viewership for Tuesday night's game was up 30% over last year's game 1 between the New York Mets and Kansas City Royals. And it was up 55% from game 1 in 2014 between the San Francisco Giants and the Kansas City Royals.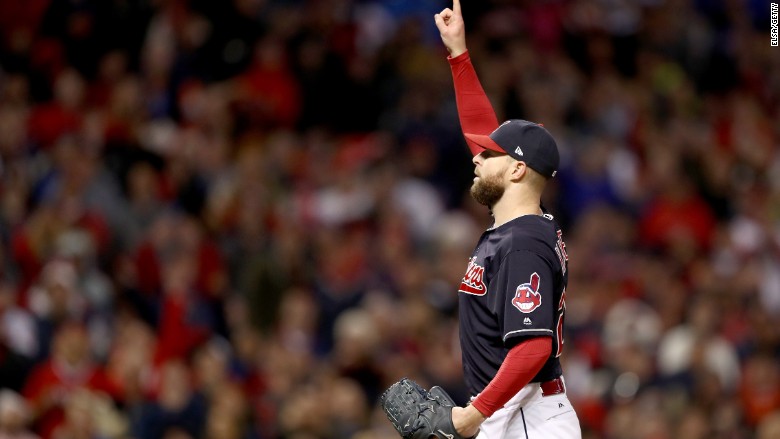 Related: Win or lose, the Chicago Cubs are a money machine
One reason for the bigger audience may be the buzz surrounding this year's World Series, caused by the Cubs and Indians having two of the longest championship droughts in baseball.
The Indians have not won the World Series since 1948; the Cubs have famously gone 108 years without a title.
Attention around the World Series has also sent the price of game tickets sky-high.
The average asking price for the four games scheduled for Cleveland, including the series opener, is about $3,900, according to ticket tracker TicketIQ.