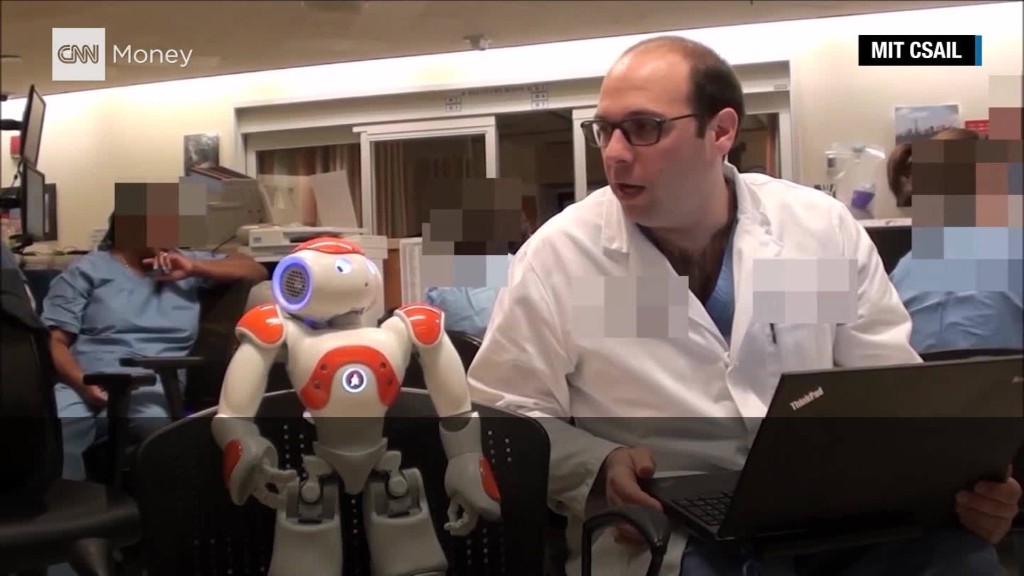 It's about to get a lot easier for untraditional startups to find funding -- like ones who want to build nuclear reactors.
MIT is launching a startup accelerator, called The Engine, aimed at driving social change.
The university said on Wednesday it will invest $150 million in startups developing technology breakthroughs in expensive, time-intensive areas such as clean energy, climate change, nuclear power and clean water.
While the school will contribute $25 million of its own money for the initiative, it plans to raise the rest from outsider investors.
"This is putting a piece in the puzzle that is missing," MIT treasurer Israel Ruiz told CNNMoney. "There's a deficiency in the ecosystem to support these startups."
The startups will receive funding, guidance, and access to a network of experts and MIT facilities -- rather than spending millions on their own tools. The university boasts $100 million worth of equipment for use in its new nanotechnology building.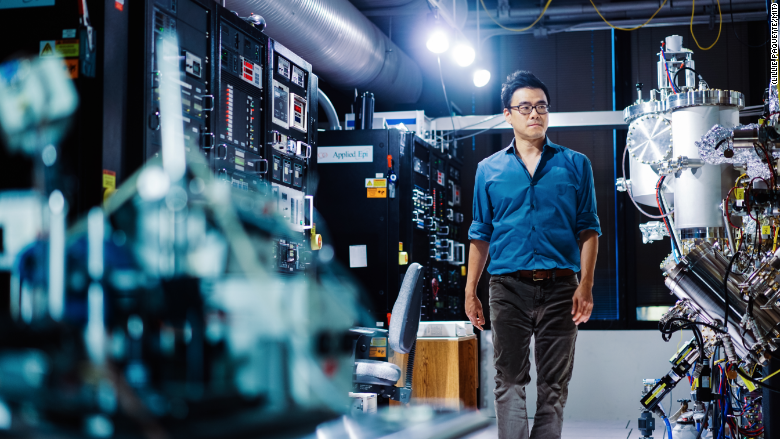 The program is not limited to MIT students and graduates. Anyone can apply.
Leslie Dewan, CEO of Transatomic Power, knows what it's like to run a startup that's a bit outside the box. As an MIT PhD student in 2011, she started a company to build better nuclear reactors.
But finding funding was tricky. Venture capitalists -- often accustomed to software startups working on apps -- weren't used to a concept like hers.
"They'd say 'Oh, that's great. Can you build a reactor in six months?'" Dewan said. "And we'd say 'That's impossible, it's going to be a decade before we were able to do this.'"
Related: MIT scientists use radio waves to sense human emotions
In the end, she found investors familiar with the aerospace industry, which develops products that take awhile to deliver. She has since raised two rounds from Founders Fund, an early SpaceX investor.
Dewan believes MIT's program will be crucial for startups pursuing longer-term tech projects that are pricey and take years to build.
"If this program were around five years ago, it would be ideal for us" Dewan said.