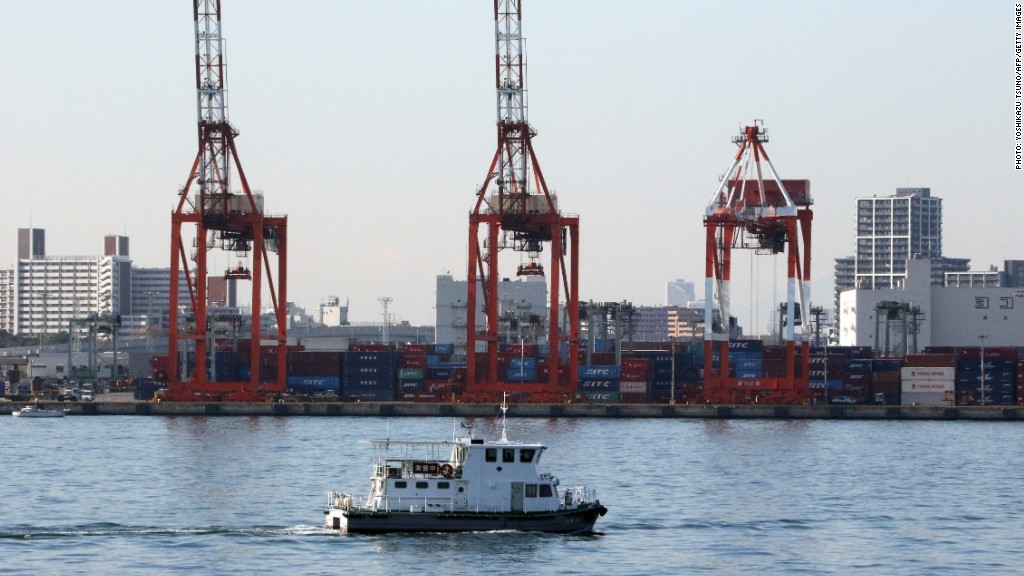 The European Union has rescued its free trade deal with Canada.
A small French-speaking region of Belgium dropped its opposition to the deal on Thursday after reaching an agreement with the Belgian government.
The region of Wallonia's Socialist-led government had previously refused to allow Belgium to sign the deal, meaning the EU and Canada could not proceed.
Wallonia, which is home to 3.5 million people, wanted more protection for the environment and workers, and questioned the power the deal would give to Canadian companies.
EU officials said that while the text of the trade agreement has not changed, a declaration from Belgium has been added to it. That declaration was approved by representatives of all 28 EU countries later on Thursday, according to a European Council official.
It still has to be passed by the Belgian parliament and signed by ministers of all EU countries, but that should be a formality.
Related: Top German official says EU-U.S. free trade talks have failed
The EU and Canada were planning to sign the deal at a summit this week, but it was canceled at short notice because of the Belgian opposition.
EU officials are taking no chances this time. European Council President Donald Tusk tweeted he would only contact Canadian Prime Minister Justin Trudeau again when the EU has completed all its legislative procedures and is ready to sign.
The EU-Canada trade deal, known as CETA, is the result of seven years of negotiations. EU leaders hope it will give a boost to the region's flagging economy.
Its near collapse raised fresh questions over whether Europe is a reliable trade partner at a time of rising political opposition to globalism.
A free trade agreement between the United States and Europe has stalled amid growing political opposition.
And failure to clinch the Canada deal could make it much harder to negotiate a new trade pact with Britain once it leaves the EU.
-- Charles Riley contributed to this report.