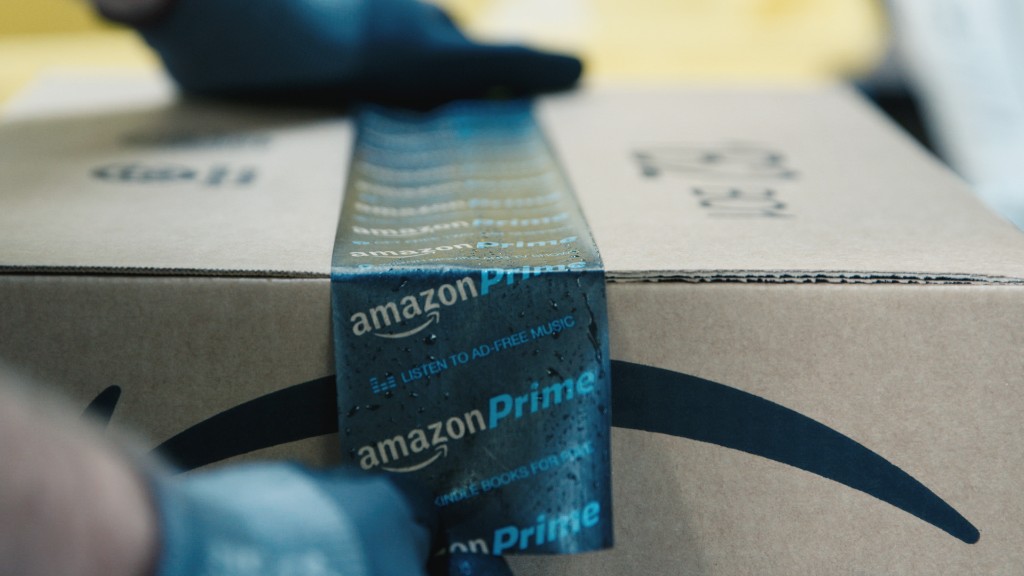 Amazon killed the bookstore, and now it wants to get kids to read bedtime stories on their phones.
A new app from Amazon (AMZN) introduces children to a different way of reading fiction: via text message.
Called Amazon Rapids, the colorful app -- which launched on Wednesday for Android, iOS and Amazon Fire devices -- features hundreds of original stories for kids ages 7 to 12. Unlike the pop-up books or bedtime stories you may have read growing up, Amazon Rapids' selection is told through text messages from the perspective of the narrator.
Characters, which range from princesses and aliens to imaginary friends, are diverse in terms of gender, race and age. Tales cover a collection of topics, such as sports, science fiction, mysteries and fantasies.
A story is told in a series of chats. The main character initiates a back-and-forth conversation with the reader to create a narrative that makes it feel like they're actually chatting.
Related: Amazon to customers: Start shopping
A reader can tap to view messages in real time as the story is told or scroll through the texts all at once. It's possible to highlight words to see the definition, hear the pronunciation and add them to a saved glossary. Each story has an illustrated background, and a photo message will occasionally come through to add visuals.
The stories are designed to be read in five to 10 minutes, depending on a child's reading level.
But the content isn't free: Parents can sign up for $2.99 monthly subscription. Amazon plans to add dozens of new books each month.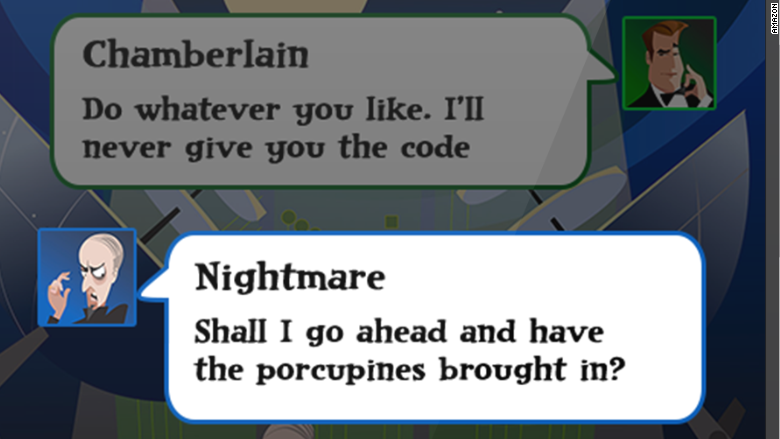 To build out the app, Amazon worked with a large group of children's book authors, including fourth grade teacher Raymond Bean -- author of "Sweet Farts." His books are frequently land on Amazon's top 100 books list for children.
Amazon said the focus on character diversity was an important part of the development process. In traditional publishing, multicultural characters are vastly underrepresented in young adult and children's fiction. Kids struggle to find characters who look like them.
Related: Barnes & Noble reeling as Amazon eats its lunch
"We work with the authors and illustrators and let them know from the very beginning we're looking for that range [of diversity]," Michael Robinson, director of consumer products at Amazon Education told CNNMoney. "Kids, like everyone else, [identify] with people who are like themselves. They'll want to read things things that feel natural to them."
Although racial diversity is well represented in Amazon Rapids stories, an Amazon spokeswoman said LGBTQ topics are not currently available. The company is always looking for ways to improve the stories offered, she said.