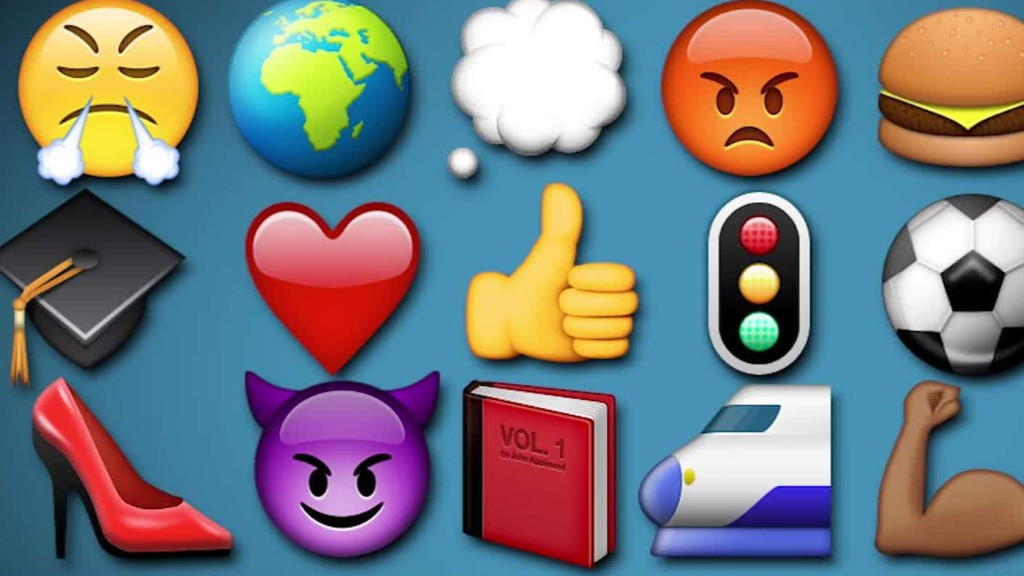 What do avocados, owls and the late David Bowie have in common? They all feature in the new batch of emoji released by Apple this week.
And if that leaves you feeling like a "facepalm" might be in order, there's one for that too.
Bowie's emoji has male and female versions, and for the first time the new set of pictograms includes female judges, teachers, firefighters, astronauts and plumbers.
Previous series mostly depicted women as painting their nails and dancing salsa, while detectives, police officers and surfers were all exclusively male.
The equality works both ways: the new set includes a prince and a groom, to complement the bride and princess that were already available.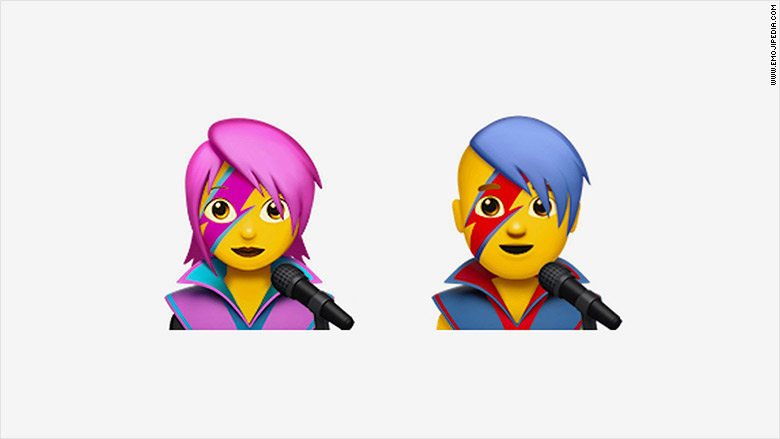 Related: Why you won't see a rifle emoji anytime soon
The release follows a big push by Google to promote gender equality through emoji. Google said in May it wanted its new range of professional women pictograms to promote "the diversity of women's careers" and combat sexism.
Apple released the beta version of its iOS 10.2 for iPhone and iPad to registered developers earlier this week. The update includes full support for 72 new emoji recently approved by the Unicode Consortium, a non-profit group that creates globally standardized emoji and text characters.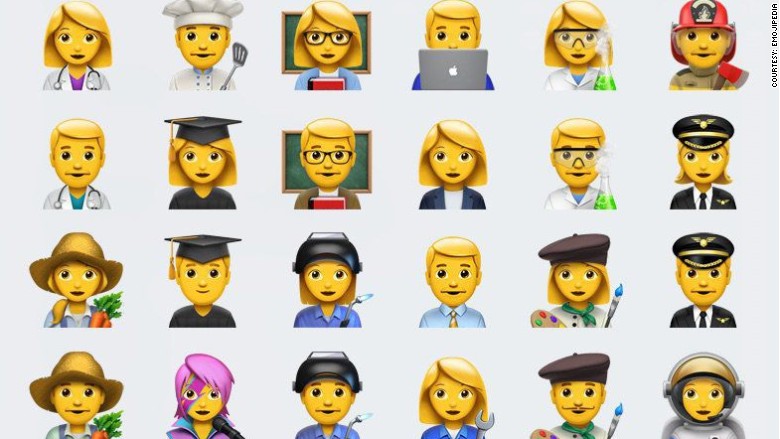 -- Alanna Petroff contributed to this report.