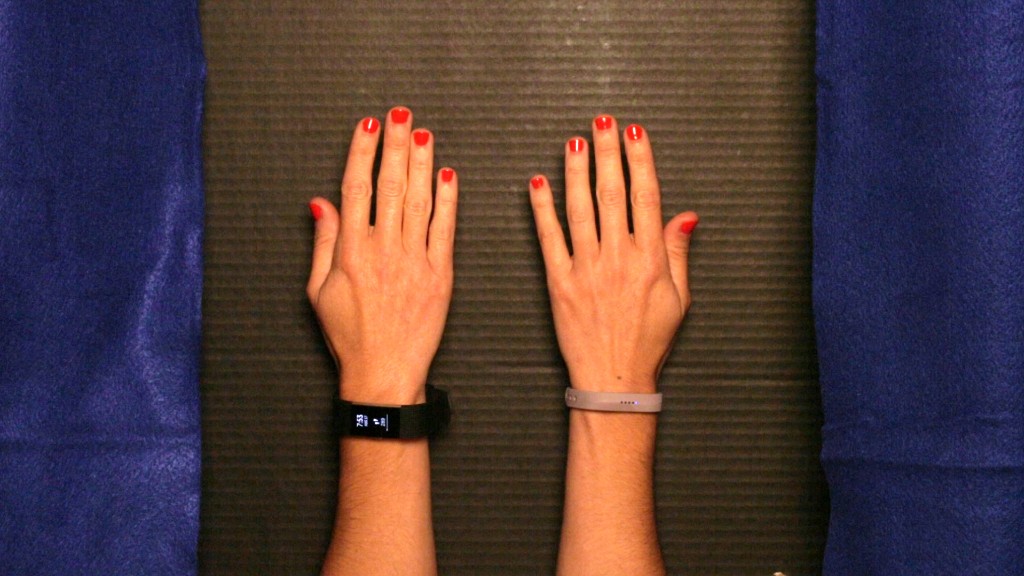 Fitbit is not in good shape.
The wearable device maker's stock fell as much as 30% in after hours trading on Wednesday following a disappointing earnings report.
Fitbit (FIT) narrowly missed Wall Street's estimates for sales in the third quarter and projected sales for the holiday quarter would come in far below previous estimates.
The company now expects sales for the final three months of the year to be between $725 million and $750 million, significantly less than the consensus estimate among analysts for sales of $985.1 million.
"We continue to grow and are profitable, however not at the pace previously expected," James Park, Fitbit co-founder and CEO, said in a statement.
Related: Fitbit unveils two new fitness trackers -- including one you can take in the pool
Fitbit, an early leader in the wearable market, now faces growing competition from bigger tech companies like Google (GOOGL) and Apple (AAPL), as well as traditional accessories companies such as Fossil and Timex.
It has attempted to keep pace with the launch of a fashion accessories line and the Fitbit Blaze, a smart fitness watch clearly inspired by products like the Apple Watch.
Yet, the overall market for wearable devices is experiencing turbulence. Worldwide sales for smartwatches plunged 52% in the third quarter compared to the same period a year earlier, according to a recent report by IDC.
In his statement, Park said Fitbit is looking to double down on "healthcare" uses and work to "unlock new avenues for adjacencies of growth."