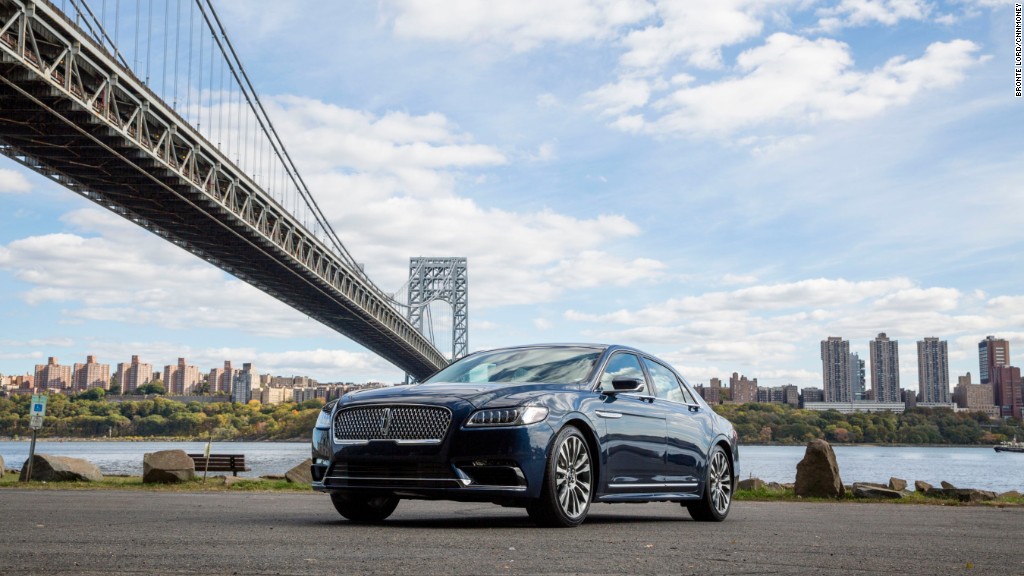 It's been a long time since Lincoln Motor Co., Ford's luxury division, has been considered a real luxury car contender. Well, it might be time to start considering it again.
For a very long time, Ford (F) seemed to think it could get away with passing off somewhat nicer versions of Ford (F) car and SUV models as Lincoln luxury cars. In essence, Lincoln was selling what are known as "near luxury" cars.
Ford's competitor, General Motors (GM), has a separate division for this called Buick. Buick sells some very good cars but they don't have the expensive materials and painstakingly developed driving qualities of genuine luxury cars. At GM, it is Cadillac that sells legitimate luxury cars.
Lincoln, meanwhile, was trying to sell Buick-quality vehicles at Cadillac prices. A carmaker can get away with that occasionally, but it's not a good long term strategy.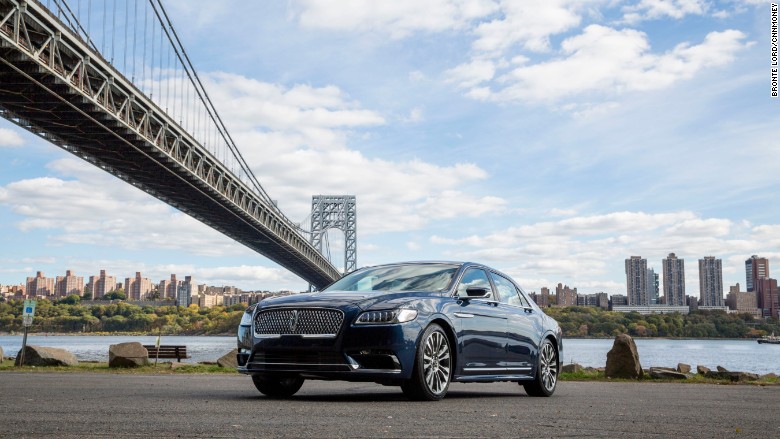 Lincoln's not playing that game anymore. Instead, it's selling the good stuff at fully appropriate prices. For instance, I recently spent a few days with the new Lincoln Continental, a full-sized luxury car, and it is as real as they come.
When I got in, I was impressed with design and materials in the interior. Then I started it up, pressed the big D button to put it in gear and drove off down the block.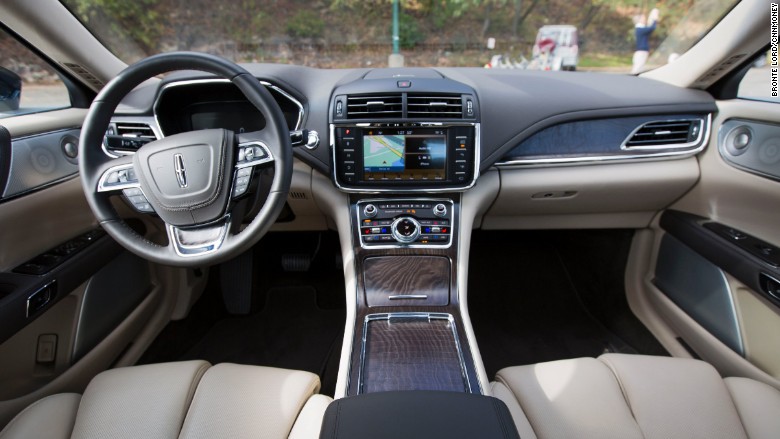 The difference was obvious. I could tell when it went over a bad patch of road of which there are plenty around here. The Continental was smooth and unruffled. It didn't wobble or wallow. It carried me straight on like nothing at all was the matter. There were no banging sounds or whizzing tire noises, either. It was just calm, comfortable and controlled.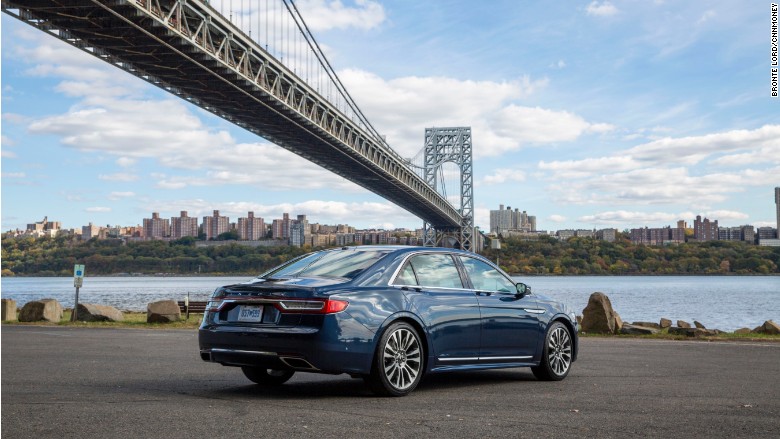 The car I was driving didn't have the strongest engine it could have. It had the mid-range 335-horsepower turbocharged V6, but it was plenty. More than enough power played out smoothly, hustling the big car up to speed and never feeling pushed hard.
This is not a performance sedan, but if you like to drive the Continental will do very nicely. With all-wheel-drive and nicely tuned suspension it cornered confidently and felt good on the road.
From the outside, it was solidly handsome and, on the inside, warm and comforting. The seats were adjustable in every way imaginable, including some I'd never thought of. This was a genuinely big, comfortable luxury car. Even the $65,000 total price tag, including a healthy serving of optional features, seemed correct.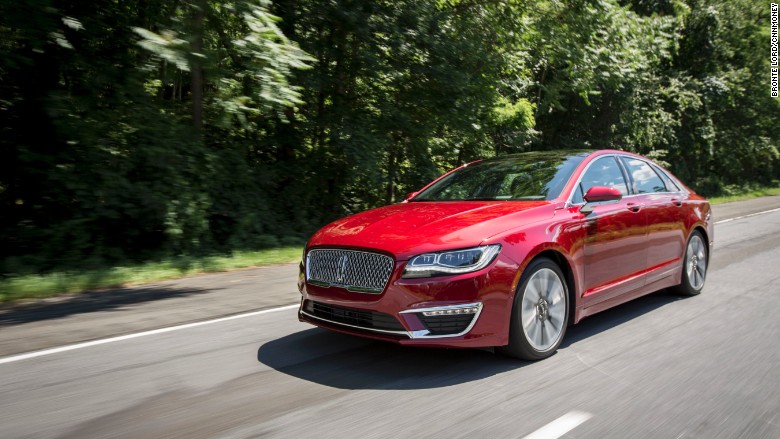 And the Continental was not the only thing Lincoln has rolled lately that has impressed me. The Lincoln MKC and MKX crossover SUVs are both legitimate luxury vehicles that seem well worth their price tags. They look good, sound good and drive nicely.
I also recently spent time in the new Lincoln MKZ. I had been especially skeptical of that car since the last version had failed to impress me. This time, with just a few but significant changes, engineers and designers made the MKZ into a true contender.
Does this mean that Lincoln is nailing it every time and that these vehicles are all as good as the best you could get? Maybe not. And a lot of that, of course, depends on your personal taste. But it does mean that Lincoln, once again, is a luxury brand worth taking seriously.