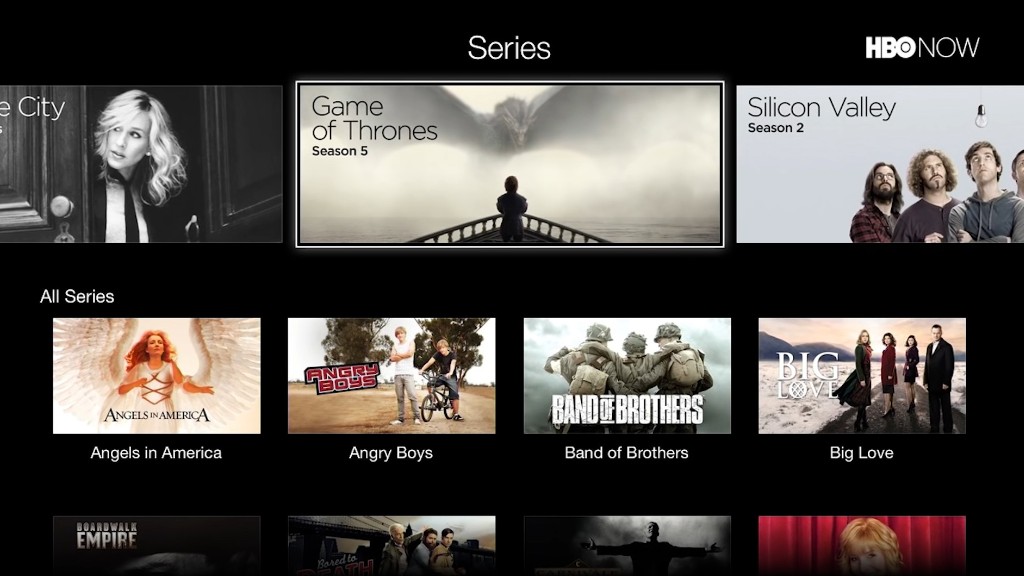 It's game over for "Any Given Wednesday."
The weekly HBO talk show hosted by sports media personality Bill Simmons has been canceled, the network announced on Friday.
The series, which debuted in June, will have its final episode next Wednesday.
"One of the many reasons I joined HBO was to see if we could create a show built around smart conversations for sports fans and pop culture junkies," Simmons said in a statement. "We loved making that show, but unfortunately it never resonated with audiences like we hoped. And that's on me."
Simmons, who got his start as a writer and sports commentator at ESPN, added that he loved "being a part of HBO's family and look forward to innovating with them on other ambitious programming ideas over these next several years - both for the network and for digital."
Peter Nelson, executive vice president of HBO Sports, added that the network is still committed to Simmons.
Related: Bill Simmons unveils new site's name: The Ringer
"We are excited to bring his unique vision to bear on an array of new programming initiatives under the HBO Sports banner in 2017," Nelson said in a statement.
Simmons' talk show while having some of the biggest names in both sports and pop culture, including Charles Barkley, Aaron Rodgers, Ben Affleck, just never found the attention or viewership of the network's other series.
But even though Simmons' TV show is coming to an end, the commentator and writer has other projects to keep him busy from his popular podcast to his website, "The Ringer."
HBO, like CNN, is owned by Time Warner (TWX).