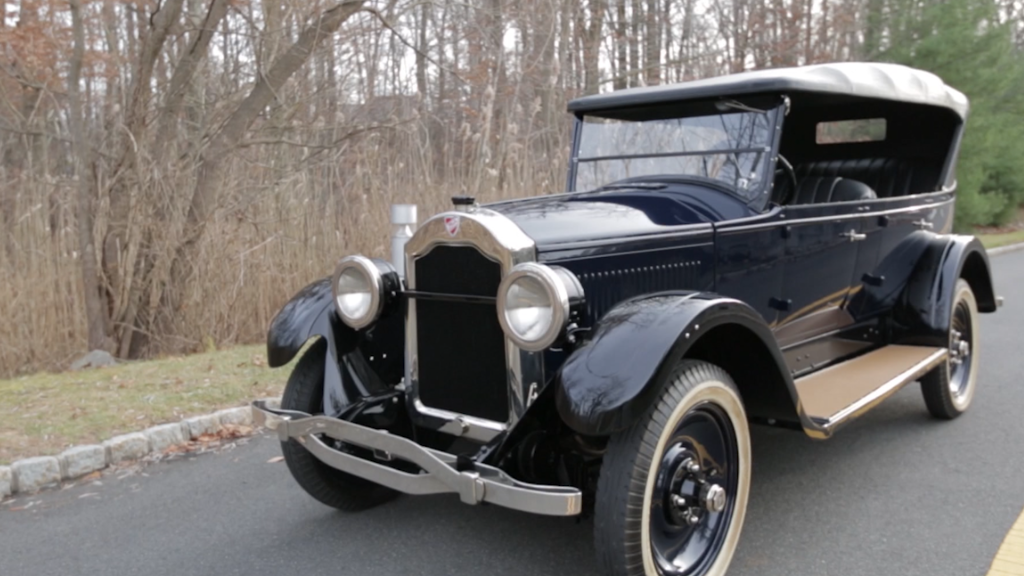 Hertz isn't winning a vote of confidence on Tuesday from investors.
The car rental company's stock tanked over 50% Tuesday morning after it cut its forecast for future growth and reported weak earnings Monday night.
It was the stock's worst performance since the financial crisis in 2008. And even though it pared back some of the losses by midday Tuesday, the stock was still down over 30%.
"We are clearly disappointed with our performance this year," Thomas Kennedy, Hertz's CFO said on a call with analysts Monday.
Related: Guaranteed Election Day winner: Steel
Investors were worried about what this meant for other car rental companies. Avis' stock also dropped as much as 18% Tuesday morning, though it didn't report any results.
The gloomy day for car rental companies, particularly Hertz (HTZ), comes amid speculation that ride-sharing services like Uber and Lyft are eating into their business. Ride-sharing serves the same role for some travelers that renting a car would. It can also sometimes be cheaper and be less of a hassle for people who don't want to spend time looking for parking.
Late last year, Uber and Lyft surpassed car rental companies' market share of ground transportation for business travelers, according to a study by Certify, a business expense management company.
Sign up for CNNMoney's morning market newsletter: Before The Bell
Hertz recognizes the power of ride-sharing. It even inked a deal with Uber and Lyft this year to provide rental cars to drivers who don't own a car. It's unclear how effective the collaboration has been.
As for Hertz, the company's stock soared between 2009 and 2014 -- along with many U.S. stocks -- but it's gradually slid down since.
So far this year, Hertz's sales are off about 3% and the company has recorded a net loss of $51 million. At this point last year, it had a net profit of $203 million. Its quarterly profits widely missed analysts' expectations on Monday -- one of the key reasons why Hertz plunged.