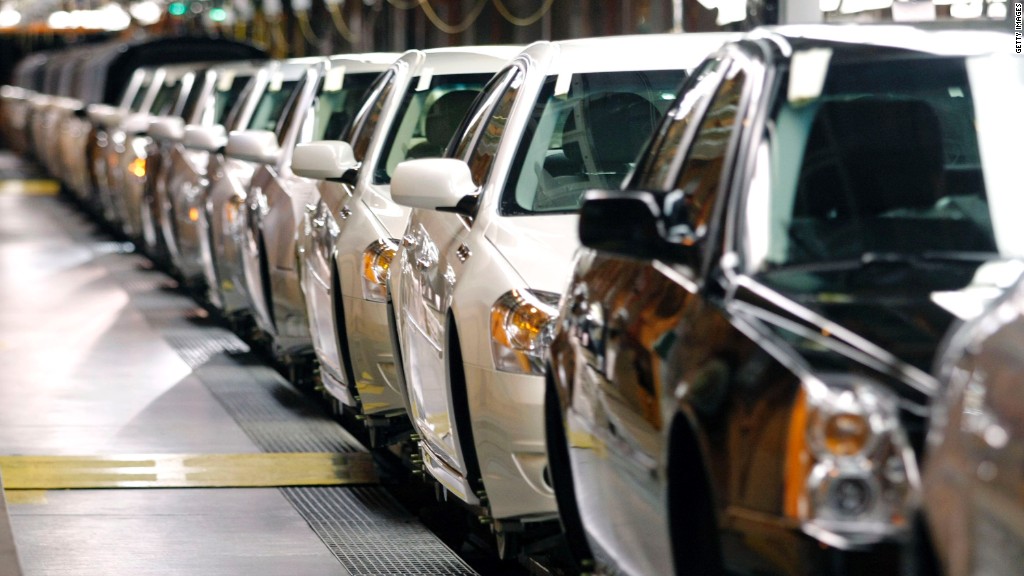 Clarence Ditlow, who for decades was one of America's most prominent auto safety advocates, died Thursday at the age of 72.
As head of the Washington D.C.-based Center for Auto Safety Ditlow helped push for auto safety improvements. Under his leadership, the center pushed for the recall of many millions of vehicles with potential safety issues.
The center played a role in getting Ford (F) Pintos recalled for exploding gas tanks in the 1970s and, more recently, Toyota (TM) cars for unintended acceleration and General Motors (GM) cars for defective ignition switches. The group also pushed for the recall of over 60 million cars with defective Takata (TKTDY) airbags.
Over the past few years, the center has been advocating for more fuel efficient and less polluting cars under its Safe Climate campaign.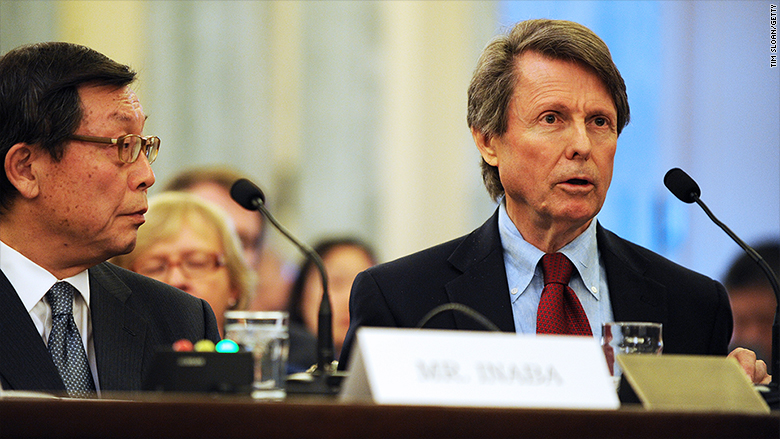 Ditlow had degrees from Georgetown and Harvard law schools. His father had been a service manager at a Chevrolet dealer in Harrisburg, Pa.
He first went to Washington 1965 as a patent examiner for the U.S. Patent Office. He later became a staff lawyer for Ralph Nader's Public Interest Research Group.
Nader, who authored the book "Unsafe At Any Speed," started the Center for Auto Safety in 1970 along with Consumer's Union.
Ditlow testified frequently before Congressional committees and was often quoted in the media on auto safety issues. The high number of auto recalls in recent years, many pushed for by the Center for Auto Safety, had helped change the culture at automakers, Ditlow said in 2014. That led to automakers and their employees, themselves, reporting possible safety problems much earlier, he told CNNMoney. That change has, in part, led to much higher numbers of auto recalls in recent years.