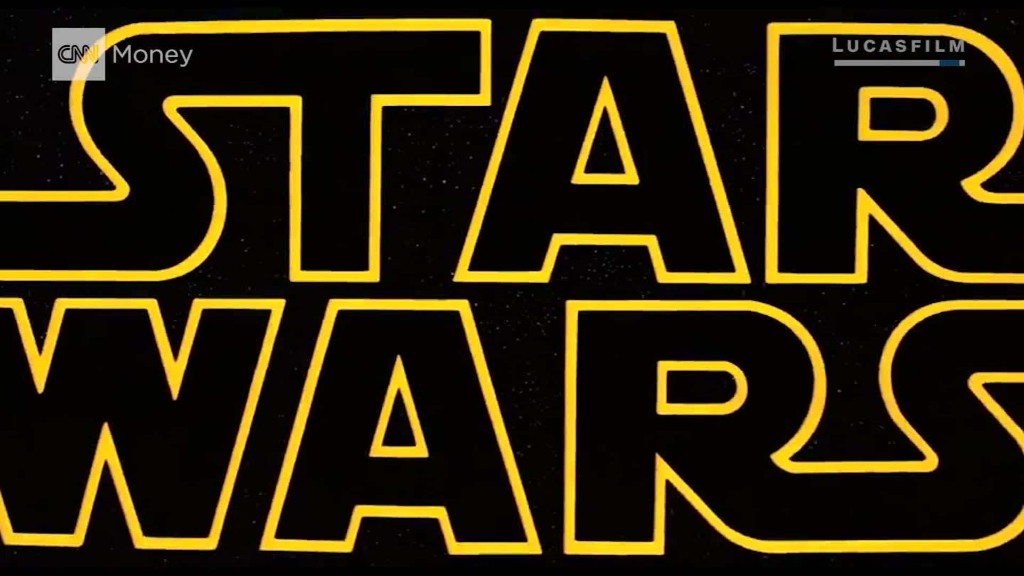 Two writers of "Rogue One: A Star Wars Story" used the film's symbolism and storyline to take an apparent jab at President-elect Trump and his supporters.
Since Trump's victory earlier this week, there has been a rash of physical attacks on people thought to be immigrants or Muslims, as well as online vitriol aimed at them. Many of the attackers have reportedly cited Trump's election.
"Please note that the Empire is a white supremacist (human) organization," screenwriter Chris Weitz tweeted on Friday.
This was followed up by another writer on the film, Gary Whitta, quoting Weitz's tweet saying, "Opposed by a multi-cultural group led by brave women."
The two also changed their photos on Twitter to the "Alliance Starbird," a symbol of the heroic Rebel Alliance from the films. The two altered the symbol by including a safety pin attached to it.
Since Trump's election earlier this week, many online have taken photos of themselves wearing safety pins as a sign of solidarity with refugees, immigrants and others who are victims of abuse.
Weitz debuted the new symbol along with the words, "Star Wars against hate. Spread it" on Twitter Friday.
"Rogue One," Disney (DIS)'s first "Star Wars" spinoff, details how a band of rebels led by Jyn Erso, played by Felicity Jones, stole the data plans for the Death Star.
The film hits theaters in little over a month on December 16.
"Star Wars" is one of Disney's most important and popular franchises. The first film of the series by the studio, "Star Wars: The Force Awakens," has made more than $2 billion worldwide since being released last December.
Disney did not immediately have a comment on this story.