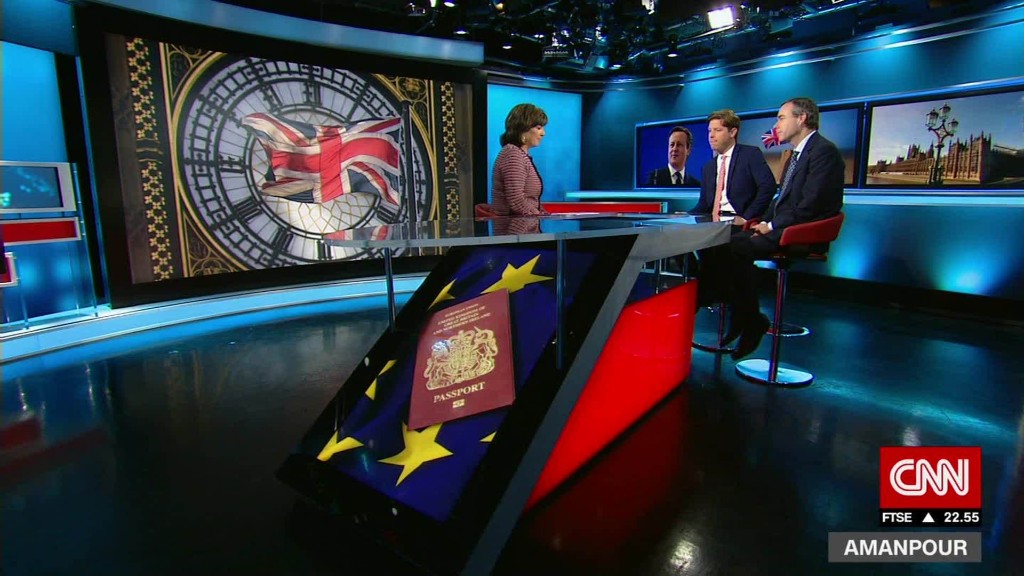 A campaign that asks brands to stop advertising with some of Britain's leading tabloids is gaining momentum.
The Stop Funding Hate campaign scored a major victory this weekend after LEGO said it would stop running promotional campaigns in The Daily Mail tabloid for "the foreseeable future."
Now, the campaign is hoping to increase pressure on retailers John Lewis and Co-op, as well as supermarket chains Waitrose, Marks and Spencer (MAKSF) and Iceland.
Stop Funding Hate has accused The Sun, The Daily Mail and The Daily Express of running "hate campaigns" in their coverage of migration, race and religion. They're asking brands to pull advertisements from the tabloids.
"Printing front pages that demonize and dehumanize people is an effective way for [these papers] to boost their readership and thereby their advertising revenue," said Richard Wilson, one of Stop Funding Hate's founders. "Our campaign aims to shift the balance of incentives so that printing hateful headlines begins to cost more in lost advertising than it makes in sales."
LEGO, which has advertised product giveaways in The Daily Mail, said it would stop advertising in the paper after a letter from loyal customer Bob Jones went viral.
"It genuinely bothers me, that a great progressive company like yours supports this 'news' paper, helping increase its circulation," Jones said his letter, which was shared more than 13,000 times on Facebook.
LEGO would not confirm that it had taken action because of the Stop Funding Hate Campaign, but it appeared that Jones' letter contributed to its decision.
"When parents and grandparents take the time to let us know how they feel, we always listen just as carefully," LEGO said in a statement that announced it was ending its advertising with The Daily Mail.
The tabloid has also confirmed that LEGO has halted its advertisements.
Related: U.K. tabloids spew hatred over Brexit court ruling
Stop Funding Hate is now urging its supporters to contact major retailers in the run-up to Christmas, their busiest and most profitable season.
Co-op, which operates retail and financial services businesses, said it is reviewing its advertising choices -- a process that began even before the Stop Funding Hate campaign got underway.
But John Lewis, one of Britain's top department store chains, hinted that it will not stop advertising in the tabloids.
"We fully appreciate the strength of feeling on this issue but we never make an editorial judgment on a particular newspaper," the company said in a statement to CNNMoney.
Related: British media obsess about Prince Harry's new girlfriend
Wilson countered that John Lewis needs to consider the social impact of its advertising.
"John Lewis's customers aren't asking them to make an editorial judgment -- they want them to make an ethical judgment," he said.