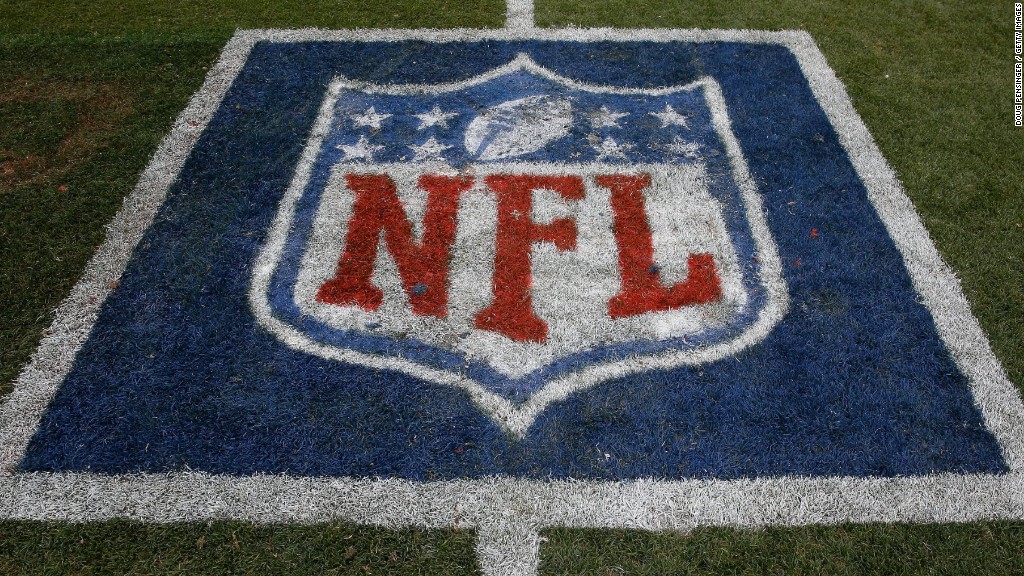 Everybody in the NFL gets a bye week, even apparently its announcers.
Mike Tirico will take over the play-by-play role from Al Michaels on NBC's coverage of NFL games over Thanksgiving week, the network announced on Wednesday.
Alongside Cris Collinsworth, Tirico will call three games starting with the Green Bay Packers and the Washington Redskins this Sunday night. Tirico will also call the Pittsburgh Steelers and Indianapolis Colts game on Thanksgiving evening, as well as next Sunday's Kansas City Chiefs and Denver Broncos game.
"With the additional games on our schedule this season, it's nice to have a bye week," Michaels, 72, said in a statement. "We're lucky to have someone of Mike's caliber to step in with Cris, Michele and the rest of the team."
Tirico, who spent a decade announcing ESPN's "Monday Night Football," will also call a "Thursday Night Football" game on December 22 between the New York Giants and the Philadelphia Eagles.
NBC did not give any other reason for subbing in Tirico other than to give Michaels a break.
"Once we added [Thursday Night Football], we always planned to give Al a chance to recharge to help him maintain his standard as one of the all-time greats," Fred Gaudelli, executive producer of NBC's Sunday Night Football and Thursday Night Football said in a statement.
Tirico left ESPN last spring to join NBC with many observers speculating that the announcer joined NBC to be the lead play-by-play man on the network's newly acquired "Thursday Night Football" package.
However, the NFL put out a statement in August that its contract with the network required that "the Sunday Night team also do Thursday Night football."
Michaels will return to the booth on December 1 and will call all of the remaining "Sunday Night Football" games for NBC as well as three "Thursday Night Football" games and NBC's playoff games.