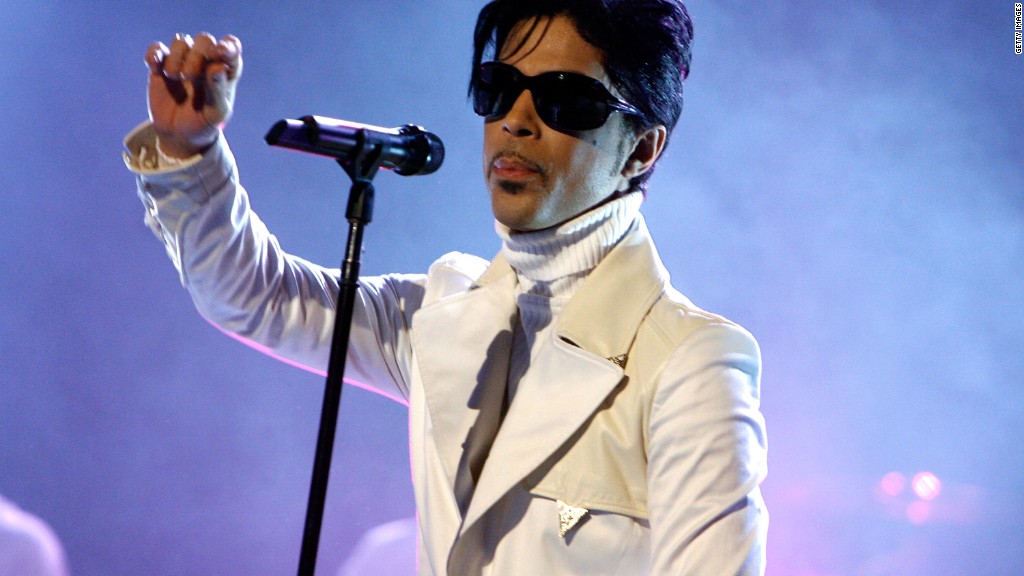 Prince's estate is suing Jay Z's entertainment company for copyright infringement.
Prince's companies NPG Records and NPG Music Publishing say the Jay Z multimedia company, Roc Nation, is streaming dozens of Prince songs through the Tidal music service even though it has the rights to only one of his albums.
The NPG lawsuit, filed Tuesday in federal court in Minneapolis, claims Roc Nation has been "exploiting" music copyrighted by Prince.
Prince, who died in April, made a deal with Jay Z in 2015 to stream his music on Tidal. But the lawsuit says the deal applied only to one album, "Hit N Run: Phase One."
Roc Nation filed a petition five days ago claiming it had the rights to two albums, "Hit N Run: Phase One" and "Hit N Run: Phase Two," plus a previously unreleased album and the right to stream Prince songs exclusively.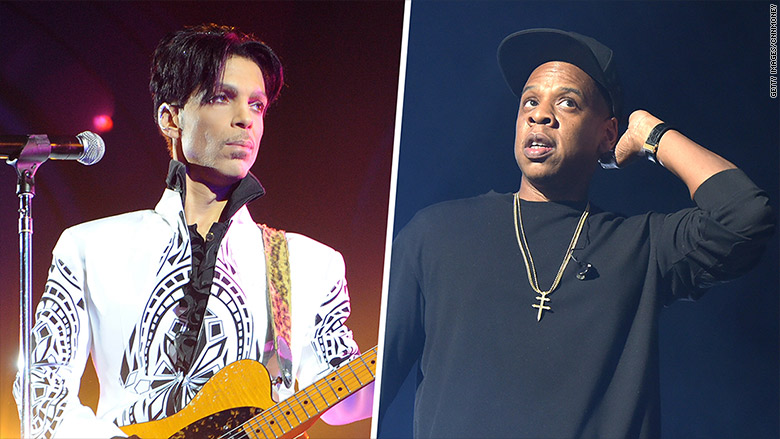 NPG says Roc Nation has also been improperly using pictures of Prince and related artwork.
The NPG lawsuit says that Tidal, since June, has been streaming dozens of additional songs from the Prince albums "Musicology," "Crystal Ball," "Emancipation" and "One Nite Alone..."
Related: Tidal goes after Prince's estate
Prince Rogers Nelson died at Paisley Park, his home in Minnesota, from an accidental overdose of the opioid fentanyl. He left behind a trove of unreleased music, and no will.
Prince was fiercely protective of his music and consistently blocked it from YouTube and streaming services until he finally signed the deal with Tidal.
NPG lawyers and Roc Nation did not immediately respond to emails from CNNMoney.
--Lisa Respers France of CNNMoney contributed to this story.