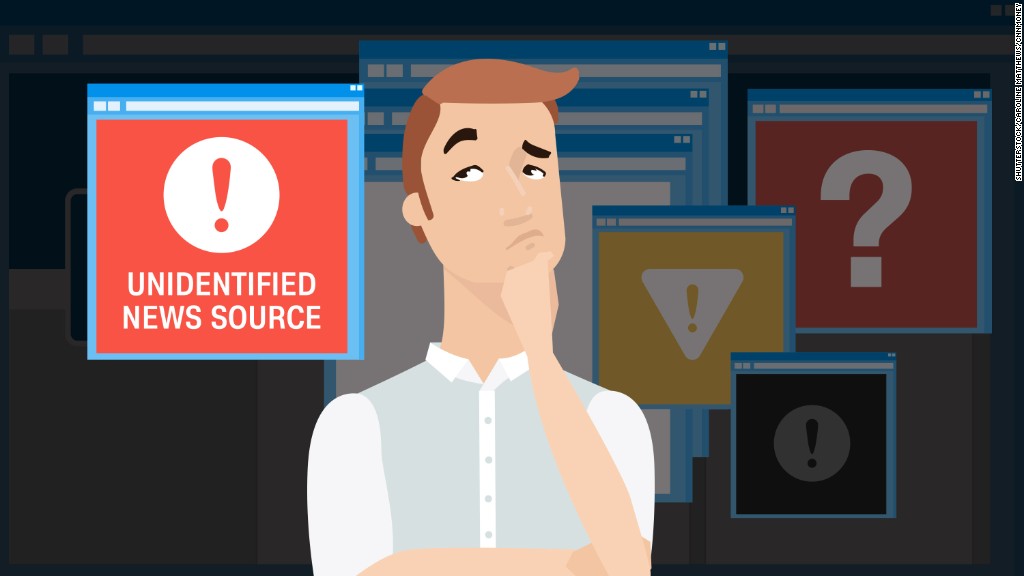 Facebook's year just went from bad to worse.
Facebook (FB) admitted Wednesday it messed up more ad metrics than previously thought, potentially eroding its trust and relationship with marketers and publishers.
The social network said in a blog post it miscalculated the number of completed video views, the total organic reach for business Pages and the amount of time spent with Instant Articles.
In some cases, the metrics were significantly overstated.
The average time spent on Instant Articles -- Facebook's faster alternative for consuming news on the platform -- was "over-reported" by 7% - 8% since August, 2015. The reason: Facebook didn't do the appropriate basic math of dividing time spent by total views.
The company also overestimated the number of people businesses reached with unpaid posts on their Facebook Pages during the preceding week and month because it forgot to "de-duplicate repeat visitors." In other words, it double counted.
In September, Facebook apologized for miscalculating the average time users spend watching videos, saying the number was "overstated."
Related: Uncertainty over Trump pushes tech stocks into the red
Top execs from Facebook went on an unofficial apology tour soon after at Advertising Week in New York to ease concerns and make it clear the error did not impact dollars spent on marketing.
Facebook echoed that point in its recent blog post: "We do not bill clients on the potential under-reporting/over-reporting metric issues mentioned."
Nonetheless, Facebook may face renewed concerns about whether it can be trusted to do simple math and measure itself.
"They do say 'trust us' a lot," says Ian Schafer, CEO of Deep Focus, a digital agency. "People trust Facebook because they are the only ones that have access to all of that data and they alone can tell people what the correct thing do is on the platform."
If the data can't be trusted, however, Schafer says that "faith in Facebook... is going to erode."
"I'm an advertiser and I'm questioning what other data is incorrect," he adds
The company is now looking to preempt those concerns by promising to look at "additional third-party reviews" that can vet its metrics, as well as partnering with Nielsen for video view counts.
Facebook is also planning to communicate more with its media partners about updates to its various metrics.
The latest admission of error comes at a time when Facebook is already under fire for enabling potentially discriminatory ads, It also faces concerns that rampant fake news on the social network could have influenced the presidential election.
Facebook's stock, already down in the days following Donald Trump's victory, dipped about 1% in early trading.