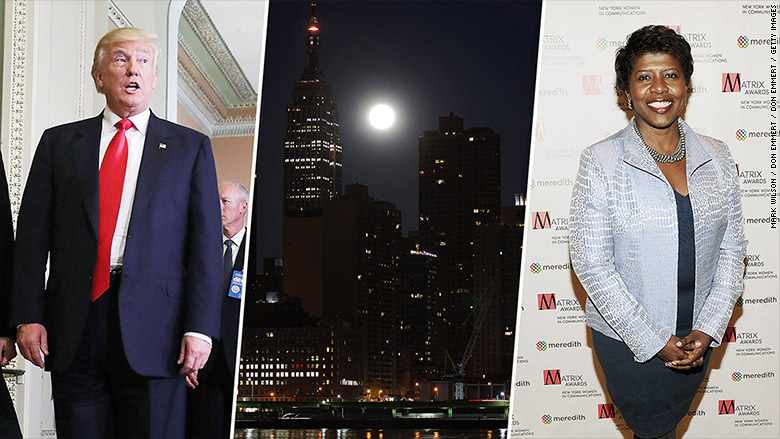 A week is a very long time. Especially if you've spent most of it waiting in line.
In India, millions of people have spent this week lined up at ATMs and banks in order to exchange defunct 500 and 1000 rupee notes.
If you're one of them, here's a handcrafted batch of stories you might have missed while enduring the wait:
1. Trump builds his Cabinet
The whole world knows that Donald Trump will be the next president of the United States. But this week, battles have raged in Trump Tower over who will serve on his team. Drama!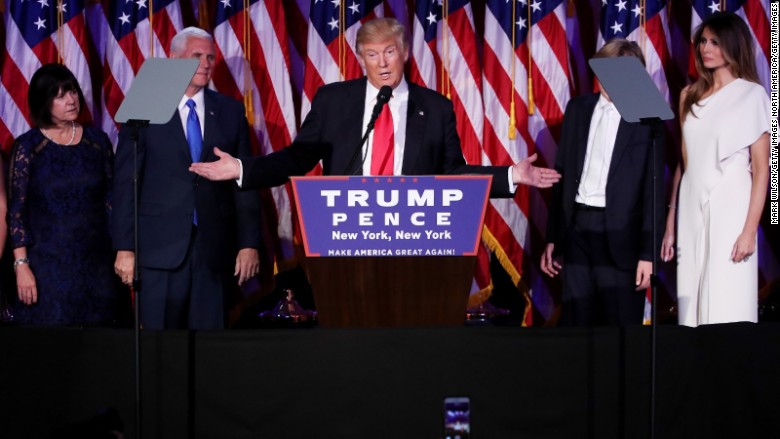 2. Deadly 7.8-magnitude earthquake hits New Zealand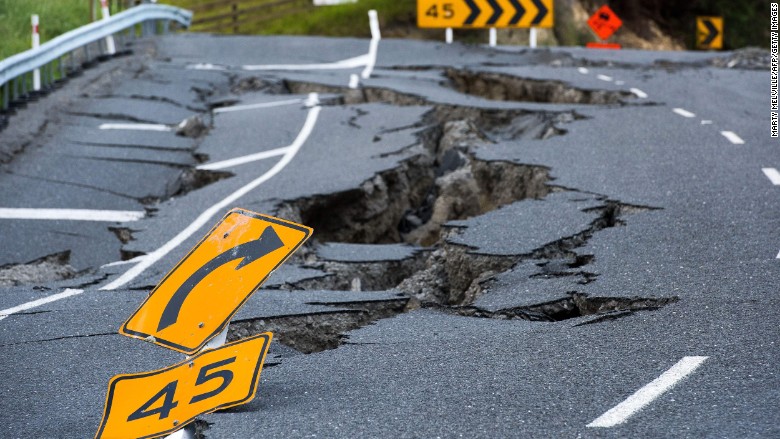 Modi's anti-corruption move has rocked India. But a real earthquake shook New Zealand on Monday. Two people died in the quake, and aftershocks have continued to rock the country.
3. PBS host Gwen Ifill dies at 61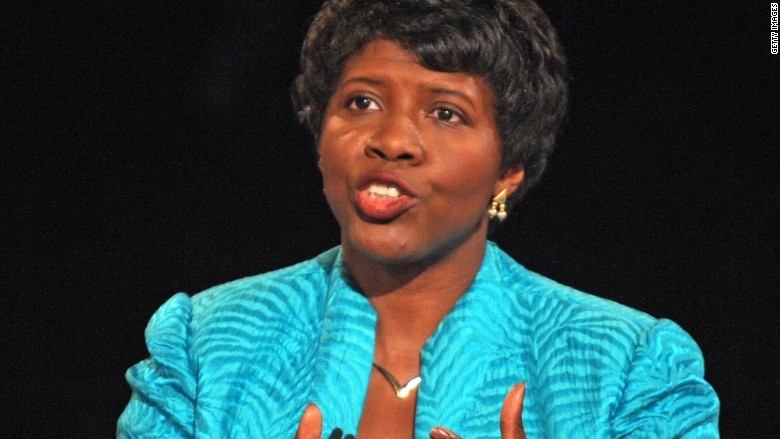 In other sad news, the world bade farewell to Gwen Ifill -- a highly regarded journalist who passed away on Monday. Ifill co-anchored "PBS NewsHour" and inspired other black female journalists who were trying to break into U.S. media.
4. Biggest 'supermoon' in almost 70 years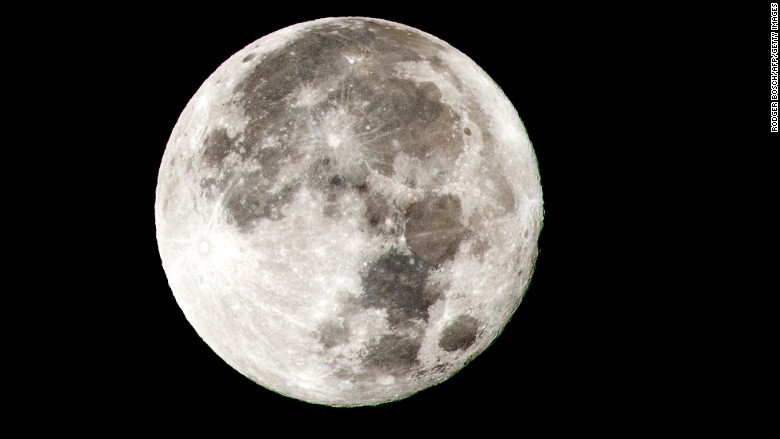 Did you miss it? Stargazers were this week able to catch the brightest supermoon since 1948. The next one won't occur until 2034.
5. Brexit memo: U.K. still has no plan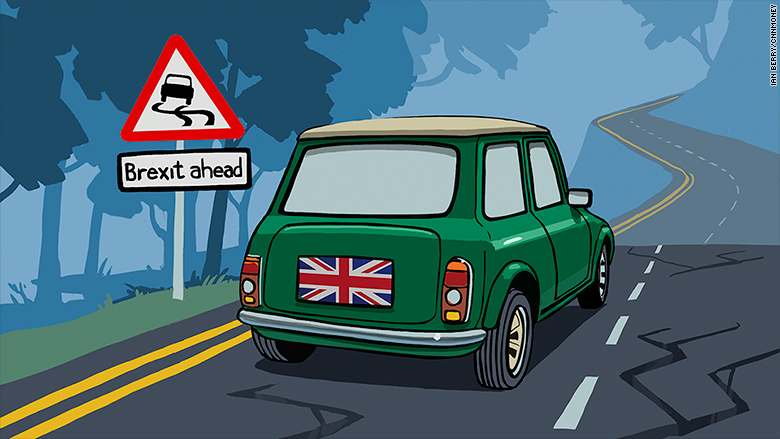 Britain is on its way out of the European Union, but a leaked memo published by The Times on Tuesday claims that it may take another six months to finalize an exit plan. Now that's a really long wait...
Prime Minister Theresa May made her first official visit outside Europe earlier this month -- to India.
6. Russia cleans house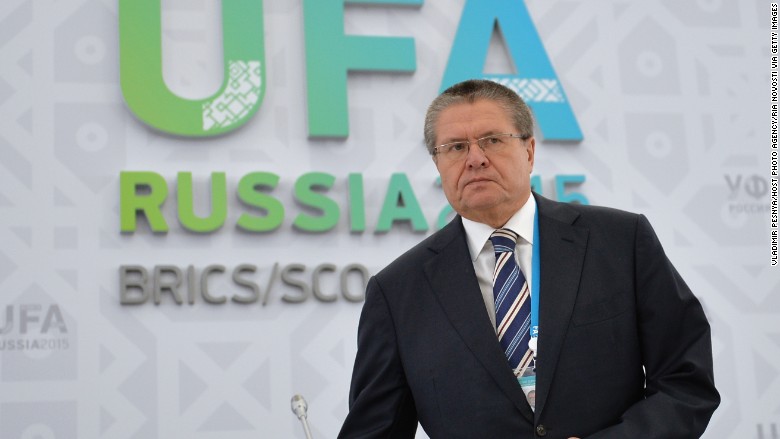 India's not the only country in the news for anti-corruption measures. On Tuesday, Alexey Ulyukayev, Russia's minister of economic development, was charged for allegedly accepting a $2 million bribe.