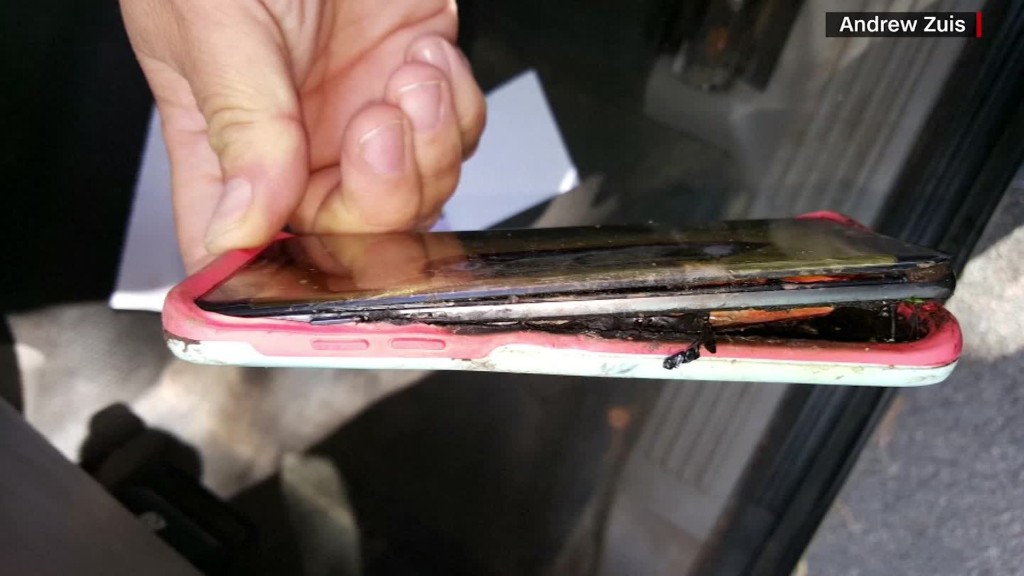 Samsung is now doing damage control on its flagship Galaxy smartphones.
New reports have surfaced that other Galaxy S7 devices, like the popular Samsung (SSNLF) Galaxy S7 and the Galaxy S7 Edge, have burst into flames -- similar to what happened to the ill-fated Note 7 phone.
In October, Samsung notoriously halted production and sales of the Galaxy Note 7 after failing to correct a problem that caused the devices to explode.
Previously, it was forced to recall 2.5 million Note 7s shortly after the device went on sale in August.
Now Samsung (SSNLF)is reassuring customers other devices in its Galaxy S7 family are safe to use, despite customer complaints.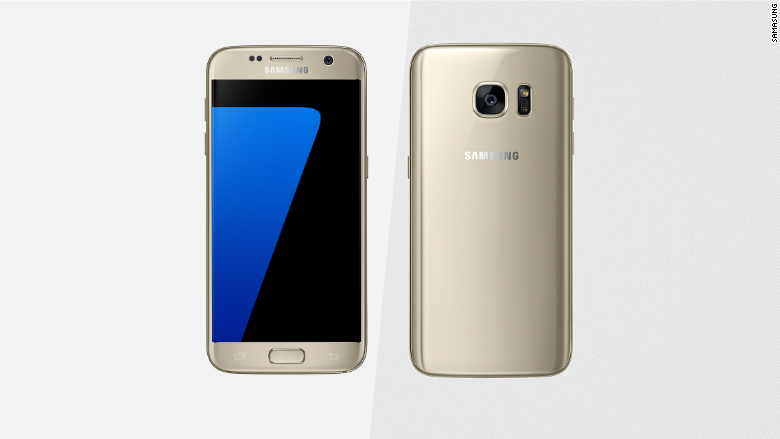 "There have been no confirmed cases of internal battery failures with these devices among the more than 10 million devices being used by consumers in the United States," the statement said.
Samsung also acknowledged the complaints, citing "several" isolated instances of "external damage."
According to IDC Research, Samsung has the biggest foothold on the global smartphone market, with a 22.8% market share in second quarter of 2016. Most recently, that's been attributed to success around the Galaxy S7 and Galaxy S7 Edge.
The Galaxy S7, which launched in March, directly competes with Apple's iPhone. Other Samsung fans prefer the Edge, which features a side panel with easy access to favorite apps, contacts and news.
Related: The next victim of Samsung's Note 7 fiasco could be the environment
For now, Samsung is urging users not to draw conclusions about reports related to either product.
"Until Samsung is able to obtain and examine any device, it is impossible to determine the true cause of any incident," the company said.