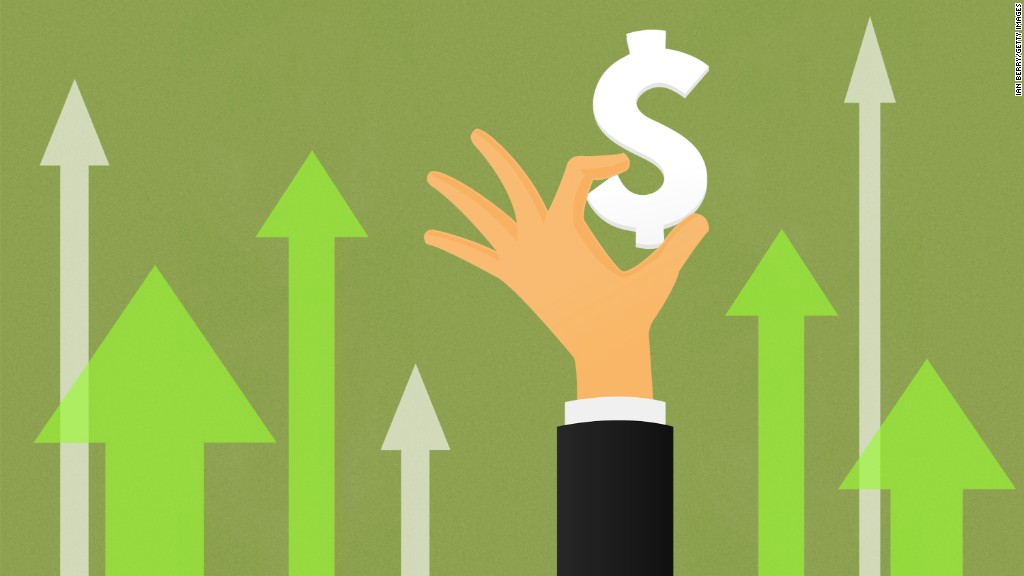 Minimum wage workers in the U.K. are getting a raise.
The government wants to hike the national minimum wage by 4% to £7.50 ($9.30) per hour starting in April.
Chancellor Philip Hammond will announce the planned increase on Wednesday as part of the government's autumn statement, which outlines its spending and budget priorities for the coming year.
It's the first time the government will give an overview of the economy since the country voted to leave the European Union.
Roughly 1.8 million workers in the U.K. are earning minimum wage or just above it, according to the independent Low Pay Commission.
The government will also spend £4.3 million ($5.3 million) a year to crack down on employers who pay less than minimum wage.
Official data show 1.3% of U.K. employees, or roughly 360,000 people, are paid less than minimum wage. Some are in jobs that come with housing or other perks that allow employers to pay less than the minimum wage. Others are being cheated by their employer.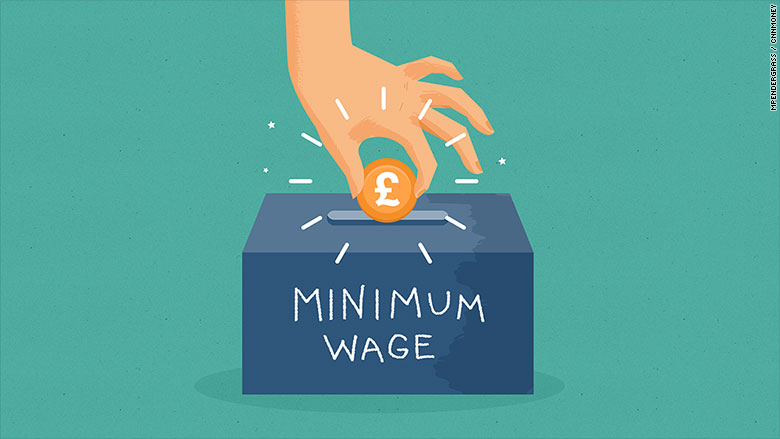 Related: Brexit slashes U.K. household wealth by $1.5 trillion
The U.K.'s minimum wage was last raised in April, when it increased from £6.70 ($8.30) to £7.20 ($8.90).
The government previously set itself the goal of hiking the minimum wage to £9 ($11.20) by 2020 -- but only if the economy continues to generate sustained growth.
Businesses, meanwhile, have warned about the impact of a higher minimum wage.
Marcus Mason, head of business at British Chambers of Commerce, said that an increase to £9 would force many firms to raise prices and cut staff.
"The government needs to take into consideration the current economic climate and level of uncertainty and burden facing U.K. businesses right now," he said.
The U.S. federal minimum wage is $7.25. But nine states and the District of Columbia have a minimum wage of at least $9.25, according to the Economic Policy Institute.