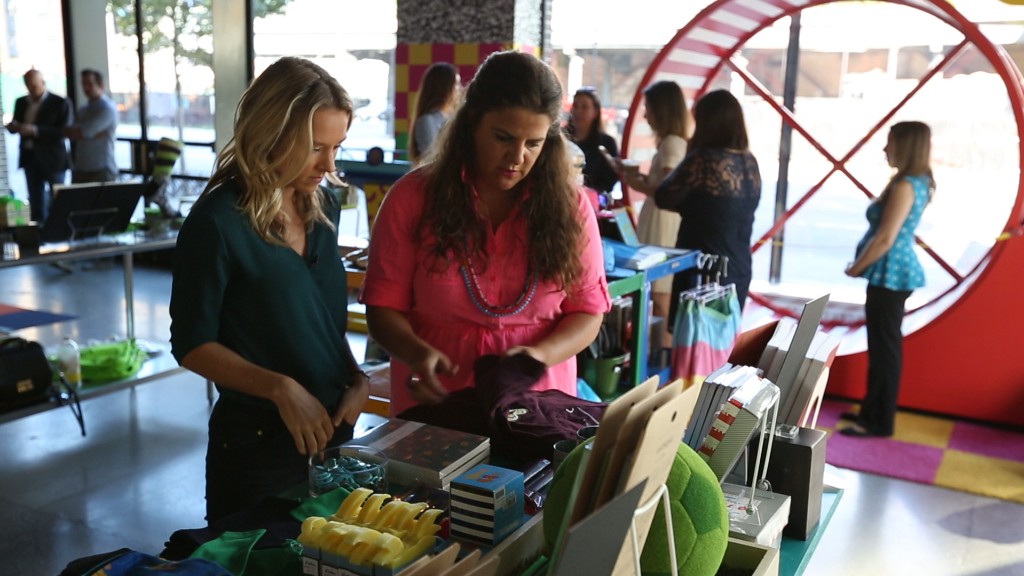 Downloading an app to help you shop this holiday season might sound like a waste of time.
But there are a handful that can really help you save cash and reduce the amount of time spent scouring the internet and circulars for deals.
After all, your greatest defense on the shopping battlefield is being informed.
"A few years ago, Black Friday circulars were released on Thanksgiving, and anyone who tried to post those earlier were sent cease and desist notices," Shawn DuBravac, chief economist at the Consumer Technology Association, told CNNMoney. "But now, retailers do what they can to make sure consumers know about deals ahead of time, so shoppers can finally plan accordingly."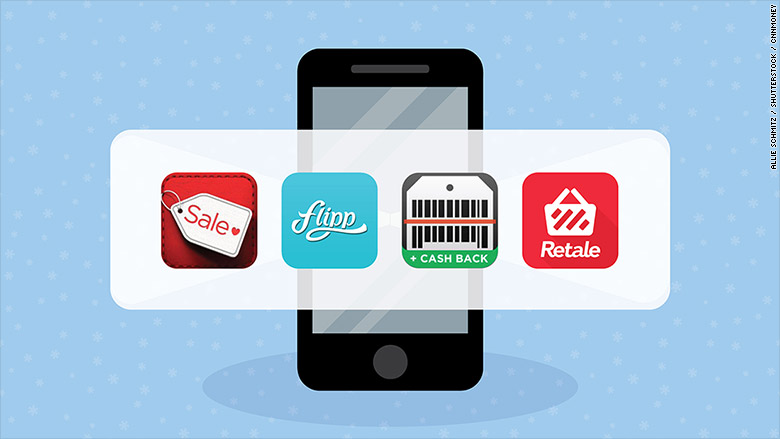 Related: 14 coolest toys for the holiday season
With so many deals-based iOS and Android apps available, here's a look at what's worth downloading:
The app to customize what you want: Flipp
There's no need to grab the morning newspaper or scour Google for the best deals this year. Flipp creates your own personalized -- and organized -- virtual circular experience based on the retailers, brands, items and categories you want to track most.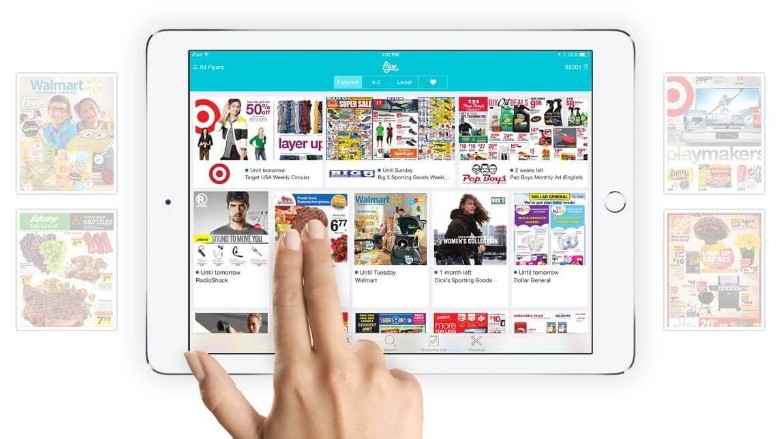 If you plan to hit up Best Buy, Walmart and Target, it pulls in discounts from those companies, matches the prices against competitors and lets you add in loyalty cards. The app is not only helpful for saving during the holidays but all year round -- you can even track discounts from your grocery store.
The app to bring to the mall: Shopular
Shopular's app pushes coupon alerts at the right time. Thanks to location-based technology, it knows when you're in the mall and sends notifications for deals as you walk from store to store. The app works with more than 1,000 malls across the U.S. -- and the good news is the app doesn't drain your battery life. It's also a smart app for keeping all deals in one place and never needing to remember discount codes at a store checkout.
Related: You can now design your own ugly Christmas sweater
The one-stop-shop app: Retale: Black Friday 2016
The appropriately named Black Friday 2016 app from Retale packages doorbusters from all the big retailers, so it's easy to scroll through who is offering what. It also lets you create lists, search for certain products and look up local store locations and times.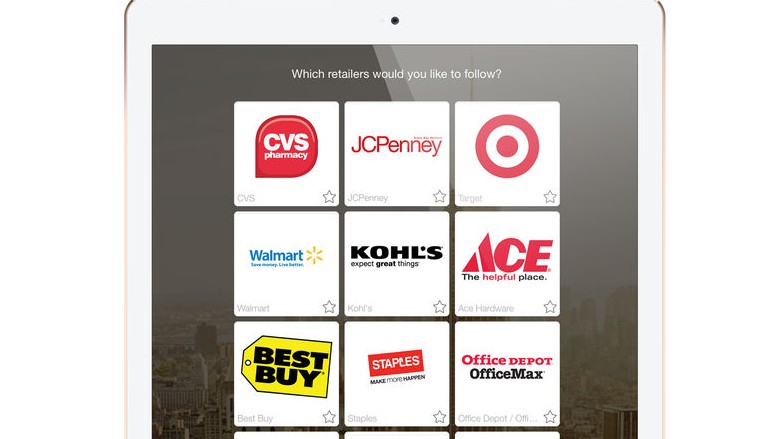 Good alternative: BuyVia, which highlights the best 10 deals you can get from retailers each day
The app to find the cheapest price: ShopSavvy
ShopSavvy is a mainstay when it comes to Black Friday shopping. There's a handy barcode scanner to use in stores so you can see how much items costs online and where you could get them the cheapest. It also keeps a look out for cash-back offers and watches the price on the products you want -- it'll notify you when those prices finally drop.
Good alternative: The PriceGrabber app -- available only on Android -- features a barcode scanner, compares prices and factors in tax and shipping information. It also provides product reviews.