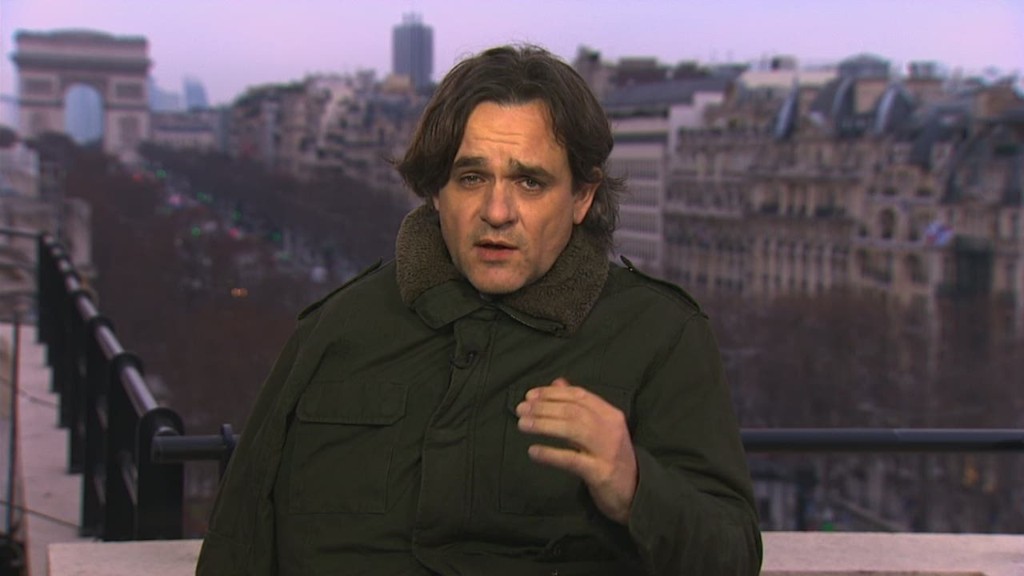 Ich bin Charlie Hebdo.
The controversial French satirical magazine will next week begin publishing a German edition.
A spokeswoman for the magazine said an initial run of 200,000 copies will be printed in Germany. She noted that the French version of Charlie Hebdo is already popular in the country, which is home to a large French-speaking population.
The German version of the edgy magazine will include both translated and original content.
"If we do feel like one topic is too French oriented, we will either replace it with an exclusive content, or else bring out an archive and translate it," the spokeswoman said.
The magazine will open a small office in Germany. But the new edition's content will be produced in Paris, and its top editor will be based in the French capital.
The first edition of the weekly mag will cost €4 ($4.20) and hit German newsstands on Thursday, December 1. The magazine sells for €3 in France.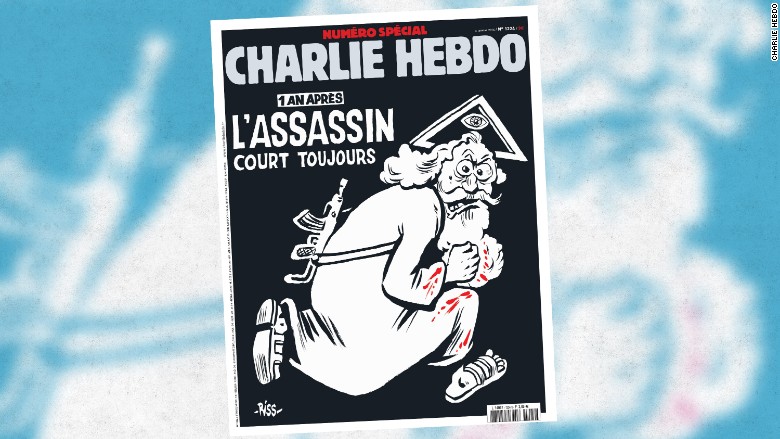 Related: Charlie Hebdo faces lawsuit over Italian quake cartoons
Charlie Hebdo became an international symbol of free expression after an attack on its newsroom in January 2015.
Terrorists killed 12 people, including the magazine's top editor and several cartoonists.
The publication had received violent threats about its caricatures of the Prophet Mohammed before the attack and several of its staff were under police protection.
A week after the attack, the magazine's "survivors' edition" featured a cartoon depiction of Mohammed on the cover.