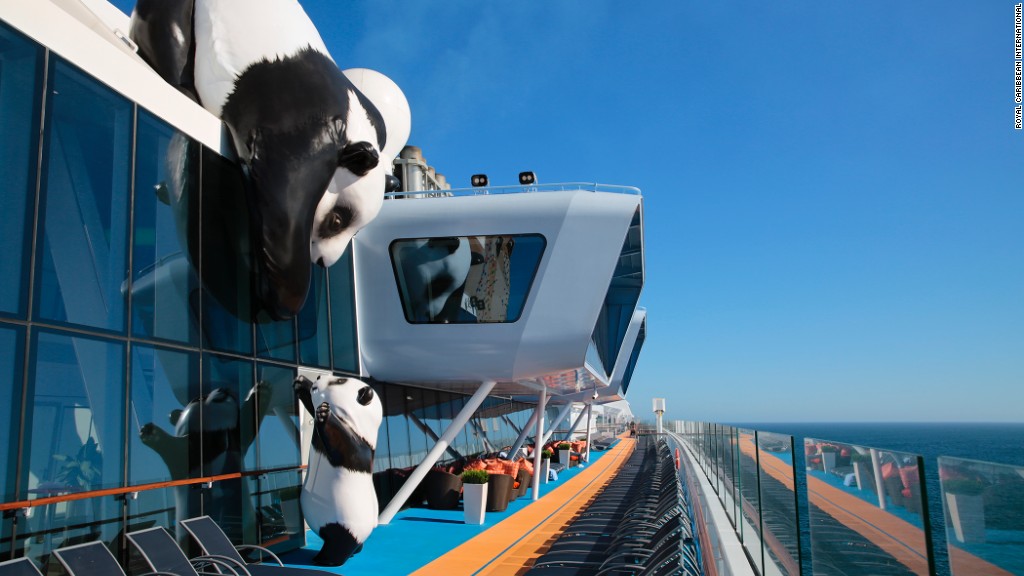 China's biggest online travel agency is taking control of Skyscanner in a deal that values the U.K. startup at $1.7 billion.
The acquisition of the travel search engine by Ctrip is the latest big money move by a Chinese company into the global travel arena. The spending spree coincides with a massive spike in the number of people from the world's most populous nation who are traveling abroad.
About 60 million people around the world use Skyscanner every month to search for discount flights, lodgings and rental cars. It was founded 13 years ago by a group of friends including CEO Gareth Williams, who was frustrated by how hard it was to find cheap airfare.
Related: Chinese airlines are offering huge pay to foreign pilots
Established in 1999, Ctrip (CTRP) is now the largest online player in the Chinese travel industry and lags only Expedia (EXPE) and Priceline (PCLN) worldwide. Both those companies already own major travel search engines: Expedia controls Trivago and Priceline has Kayak.
Investors showed initial approval of Ctrip's move for Skyscanner. The Chinese company's New York-listed shares jumped 7% in after-hours trading late Wednesday. Skyscanner's current managers will continue to run it independently, the companies said.
China-based firms have been on a record-breaking global shopping spree so far this year, with travel and entertainment businesses among the high-profile targets.
Related: China's international hotel hunt is back on
HNA Group, which already operates numerous airlines, has announced deals to buy Carlson Hotels, the owner of the Radisson hotel chain, and pay $6.5 billion for a 25% stake in Hilton Worldwide (HLT). Chinese insurer Anbang entered a bidding war with Marriott (MAR)for Starwood Hotels and Resorts before suddenly pulling out.
Chinese tourists spent $215 billion abroad last year, 53% more than in 2014, according to a report from the World Travel & Tourism Council.
The number of Chinese tourists traveling internationally has more than doubled to 120 million people over the last five years, according to data from the China National Tourist Office and WTTC. That means one in every 10 international travelers now comes from China.
Correction: An earlier version of this story misstated the value of the deal.