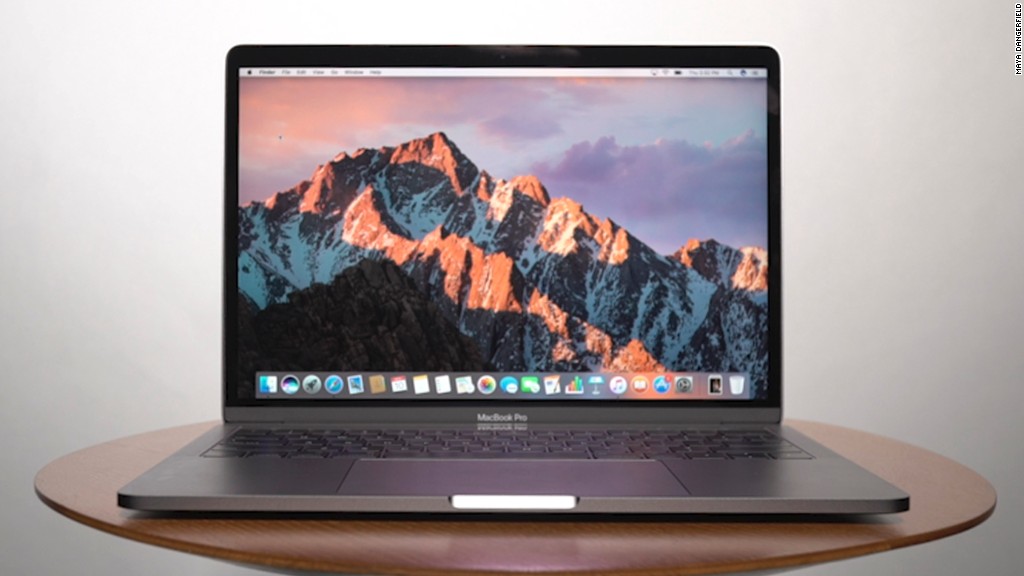 Apple is offering up gift cards in lieu of discounts to its Black Friday shoppers.
The company is giving out gift cards ranging from $25 to $150 with the purchase of select products on Black Friday. The amount ranges depending on what shoppers buy.
A $25 Apple gift card goes to Apple TV or Apple Watch Series 1 buyers; $50 gift cards for select SIM-free iPhones; $100 for some iPad models and $150 cards when buying select Macs.
Related: Black Friday's dirty secrets: How to shop through the clutter
The products are older models -- not Apple's (AAPL) newest offerings like the latest MacBook Pro or iPhone 7.
Of course, there are also other ways of getting discounted Apple products. Best Buy, for instance, is selling the 13-inch MacBook Air at a discounted rate of $999.
Apple's Black Friday offering wasn't a given: The company didn't offer any sales or discounts in 2015.
The gift card perk is valid online as well as in Apple stores.