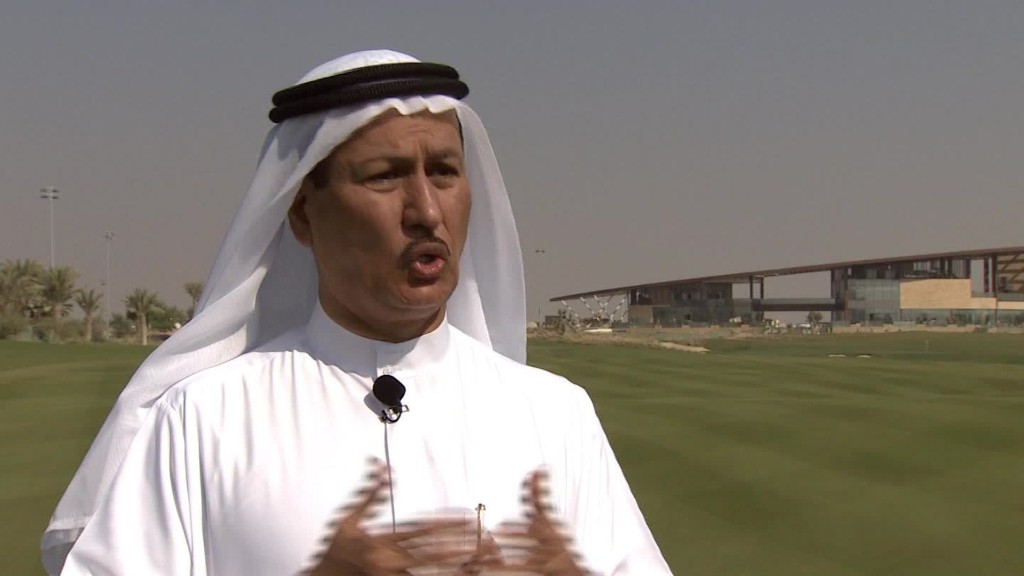 At least one big Middle East investor is still worried its U.S. assets could be threatened by legal action over 9/11.
Mubadala, one of the United Arab Emirates' sovereign wealth funds, is bullish about the prospects for the U.S. economy under President-elect Donald Trump.
But the $63 billion fund, which owns stakes in The Carlyle Group (CG) and Viceroy Hotel Group, is concerned about the Justice Against Sponsors of Terrorism Act (JASTA).
"I have a positive view on how I see the economy in the United States in the upcoming period but at the same time I have a lot of concern," Mubadala CEO and managing director Khaldoon Al Mubarak said at the CNN Middle East business forum. "I look at my assessment of risk, when I see JASTA I see glaring red flags."
Passed into law in September, the legislation waives foreign sovereign immunity, allowing lawsuits in American courts against state sponsors of terrorist attacks inside the U.S.
"A precedent has just been set that leaves a lot of uncertainty in the future and allows legal proceedings coming from left field to hit you and slow you down," said Al Mubarak.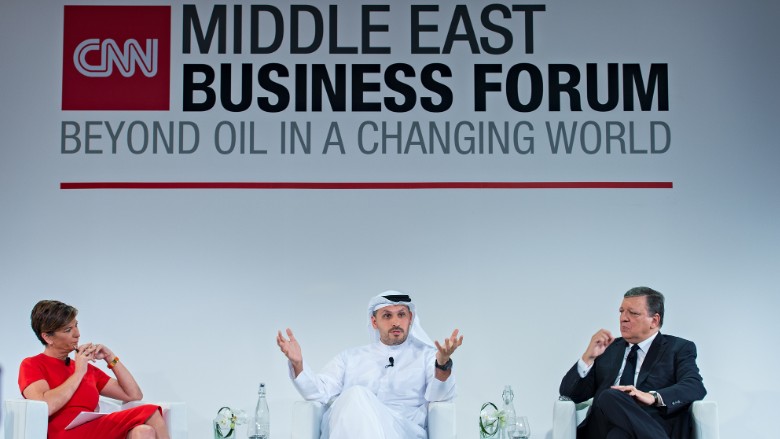 Saudi Arabia had expressed similar worries about JASTA but its officials have since played down the risk to its investments despite a woman filing a lawsuit in Washington claiming the Kingdom is partially responsible for her husband's death in the September 11 attacks.
Fifteen of the 19 hijackers came from Saudi Arabia, two were from the UAE. Both countries deny any role in the attacks.
Senior members of Congress -- including top Republicans -- have said the bill should be changed because it opens the door to retaliatory prosecution of U.S. troops overseas. Secretary of State John Kerry was reported in late October saying that discussions were continuing on how to prevent the law undermining sovereign immunity.
Related: Congress overrides Obama's veto of 9/11 bill
Al Mubarak said he was keen to invest more in the U.S. because of the prospects of faster growth under a Trump presidency, but the legal concerns were holding him back.
"One side I see a positive economic story that I want to be a part of, on the other side I have risk and concerns from a pure financial perspective and a legal perspective," he said.