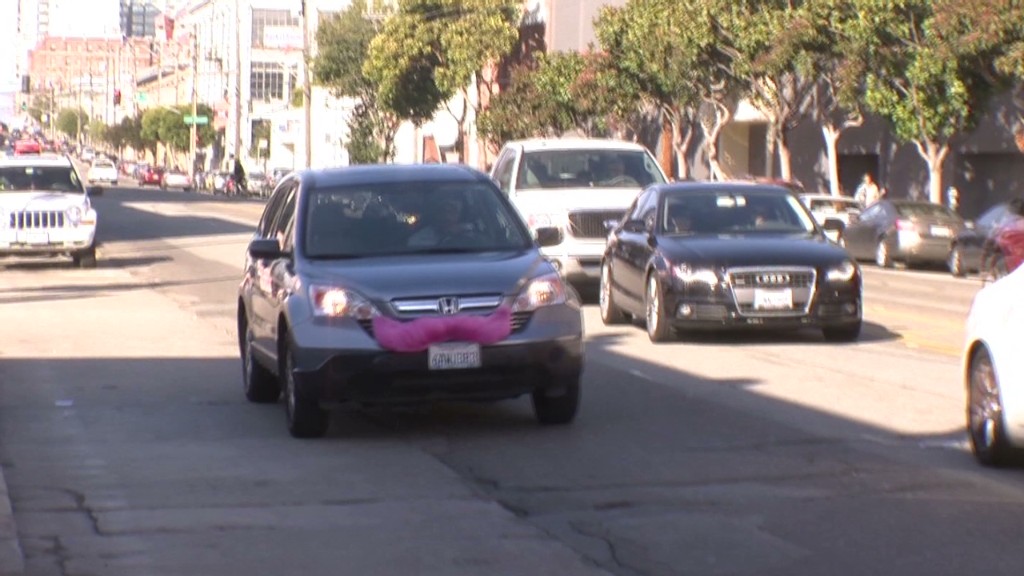 Occupation: Co-founder and president of Lyft
Best-known for: Taking on Uber, the most valuable private company in the world
Before Lyft, there was Zimride. Zimmer, a Cornell graduate frustrated by the lack of public transit, launched the college carpool service with Logan Green in 2007. The pair sold the company to rental car group Enterprise in 2013.
Zimmer and Green started Lyft in 2012 to complement Zimride's offerings in major cities. It is now valued at $5.5 billion, as has tripled its number of U.S. rides in the past year. It is the second-largest ride hailing service in the nation.
Zimmer, a former Lehman Brothers analyst, takes a Lyft to work every day.
Here's a sample of what John Zimmer is reading this week (to see more, add "The Big Idea" stream on the CNN MoneyStream app)
- Myanmar is surfing the web like never before -- and fake news is rampant (Buzzfeed)
- Watch: A commentary on Standing Rock and Native American rights (Attn)
- The 10 most important issues facing cities, according to their mayors (Fast Company)
- Tesla powers a whole island with solar to show off its energy chops (The Verge)
- Opinion: A lesson on infrastructure from the Anderson Bridge fiasco (Boston Globe)
- What The Future of Mobility Means for Today's Transportation Industry (Forbes)
"The Big Idea" lets you peek into the minds of leading people in business.
Every day, you will see multiple stories appear in your stream that are hand-picked by the guest curator of the week. "The Big Idea" was curated last week by Robert Herjavec, the founder and CEO of the Herjavec Group.
Reading this article on your Apple device? Click here to download CNN MoneyStream. Or if you are on Android, download it here.