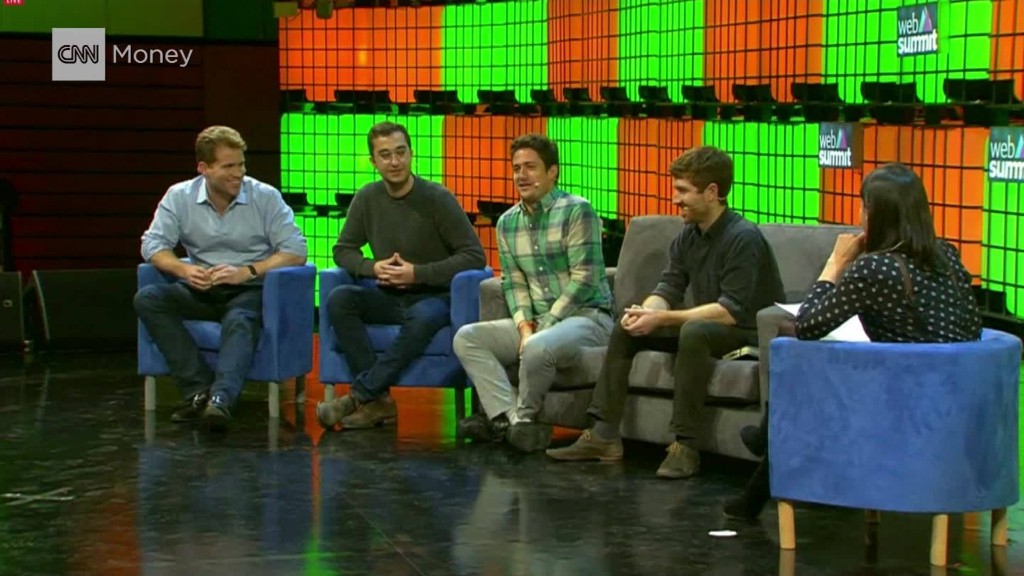 Zenefits, the human resources software company, has agreed to a $7 million fine as part of a settlement with California regulators after it was revealed that the company had helped employees to illegally get licenses to sell insurance.
The company that works with small businesses to manage things like payroll and insurance was roiled in scandal when a BuzzFeed investigation last year found Zenefits employees acted as insurance agents without proper licensing in at least seven states.
Parker Conrad, former Zenefits CEO, stepped down in February, and David Sacks, then Zenefits COO, took over the leadership role to turn the company around. He hired an internal auditing firm and laid off 250 people soon after news of unlicensed insurance sales broke.
The California Department of Insurance launched an investigation into the company in February. Zenefits helped employees to cheat on an online course to obtain insurance licenses illegally.
Related: Zenefits triggers California probe into its own practices
The California settlement signals a positive turn for the company that has been scrutinized by regulators across the U.S. BuzzFeed first reported the settlement on Monday, and a Zenefits spokesperson confirmed it to CNNMoney.
"We are pleased to reach a settlement with the California Department of Insurance, which recognized our remediation efforts by suspending half the fine," a Zenefits spokesperson told CNNMoney in an email.
"We now have a clean bill of health from our lead regulator as well as 16 other states. New management has righted the ship at Zenefits. We've moved past these historical issues, and now we're focused on serving our 20,000+ customers and delivering All-in-One HR to small businesses."