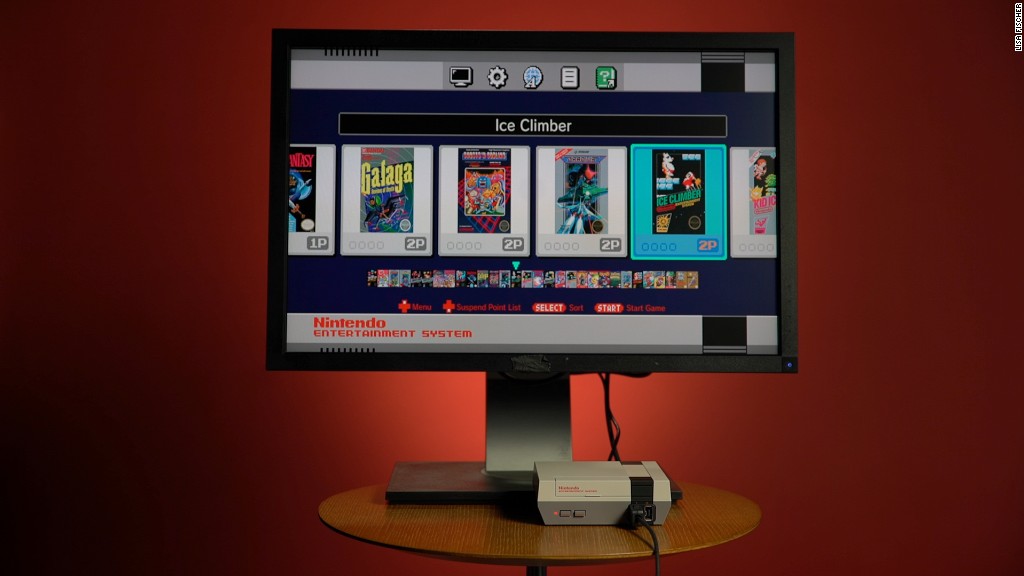 It's still on like Donkey Kong.
Nintendo released a video on Tuesday teasing what fans might expect at the Nintendo lands coming soon to Universal Studios theme parks in Orlando, Hollywood and Japan.
The effort intends to make park guests feel as though they're inside some of their favorite games.
"You're transported into that world, and [visitors will] stand there for a moment and see it in front of them as if they've just walked into their game platform," Mark Woodbury, president of Universal Creative, said in the video. "I think that's going to be a really exciting thing."
Related: Nintendo's mini-sized classic console is worth the hype
While the partnership was announced earlier this year, planning and creative development is already underway for the massive project.
The Nintendo experiences at Universal theme parks will feature characters, like Mario, and interactive attractions, shops and restaurants.
There's still no word on when fans can expect to hang out with Princess Peach and Yoshi, but the company revealed in a new press release the attractions will open over the next several years. The first detailed announcement is expected soon.
Nintendo's expansion follows other Universal's themed attractions like Harry Potter and The Simpsons.
Correction: An earlier version of this story said the Nintendo lands would be in all Universal theme parks. They will only be in Orlando, Hollywood and Japan.