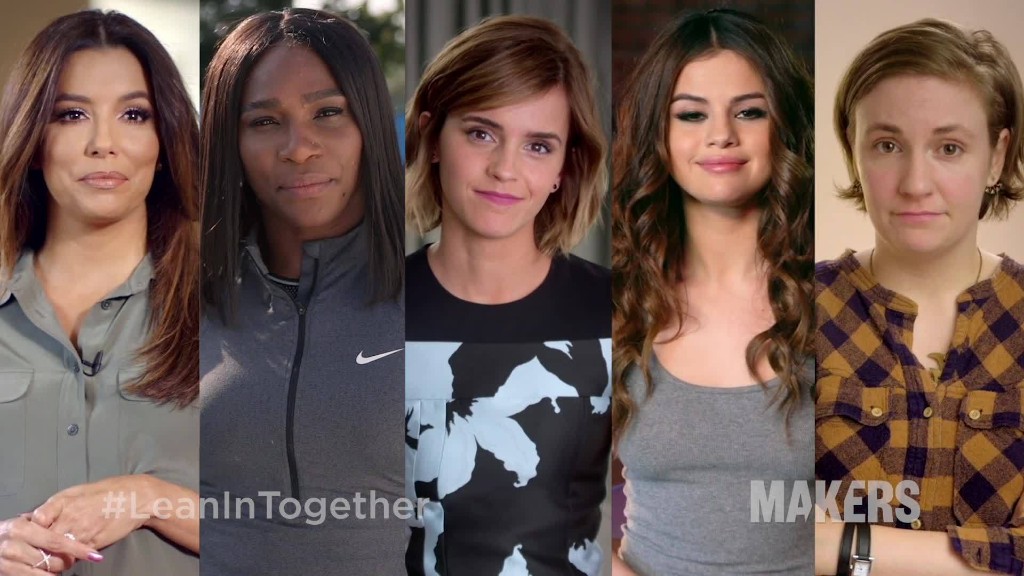 Sheryl Sandberg is committing over $100 million in Facebook stock to charity.
The Facebook COO transferred 880,000 shares, at almost $122 per share, to the donor advised Sheryl Sandberg & Dave Goldberg Family Fund on November 21, according to a Securities and Exchange Commission filing disclosed Wednesday.
It's unclear what causes the funds will benefit, though her two organizations -- the women-focused group Lean In and grief and loss support organization OptionB.org -- are potential options. According to Recode, which first reported the $100 million donation, Second Harvest Food Bank and grief support group Kara may also receive some of the financial support.
Related: Sheryl Sandberg gives $31 million in stock for charity
Sandberg is one of many wealthy individuals committed to giving away a majority of their wealth by signing The Giving Pledge, an effort started in 2010 that encourages the world's richest to devote 50% or more of their money to charity. Tech luminaries including Mark Zuckerberg and Salesforce founder and CEO Marc Benioff have also signed the pledge.
Facebook did not return a request for comment.
Last year, Sandberg gave $31 million worth of Facebook stock to charitable causes.