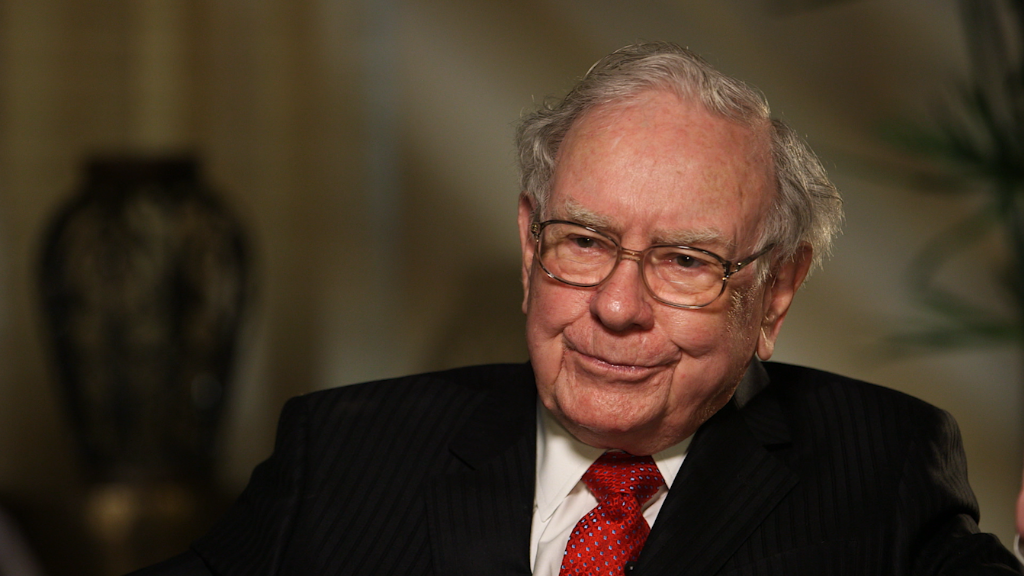 Congress just might come to the rescue of Wells Fargo fake account victims whose lawsuits the bank is trying to kill.
Two lawmakers introduced legislation on Thursday that would aim to prevent Wells Fargo (WFC) from using fine print buried in customer agreements to derail class action lawsuits.
The fine print, known as forced arbitration agreements, require customers to resolve their claims in closed-door arbitration instead of open court.
Wells Fargo is using this tactic in the class action lawsuit filed in Utah by dozens of customers who say the bank opened accounts in their name that they didn't sign up for. Regulators say there were as many as 2 million of these fake checking and credit card accounts.
Wells Fargo has admitted some customers had their credit scores damaged, while others were hit by unwarranted fines.
"We need to give customers back their ability to seek justice in court so they can be made whole again," U.S. Sen. Sherrod Brown, the top Democrat on the Senate Banking Committee, said in a statement announcing the legislation.
Congressional hearings were held earlier this year and both Democrats and Republicans condemned Wells Fargo's conduct.
Related: Wells Fargo tries to kill fake account lawsuit
Most Wells Fargo fake account victims were already legitimate customers of the bank, meaning they signed agreements that require they settle disputes quietly in arbitration. Customers suing large corporations for small amounts of money may not be able to find lawyers willing to take on the case.
Wells Fargo is using the fine print contained in those legitimate account agreements to block lawsuits related to the fake accounts.
Rep. Brad Sherman said customers shouldn't be bound by these arbitration agreements if they "never authorized the opening of a phony credit card or checking account."
Wells Fargo declined to comment on the new bill.
However, the bank said in a statement that it will make "every attempt" to first resolve issues with customers directly. Wells Fargo said it is also providing free mediation services for customers through an objective third-party.
Wells Fargo reiterated it has been "working very hard to remediate harm that may have been caused." The company said that includes contacting impacted customers and reimbursing their fees.