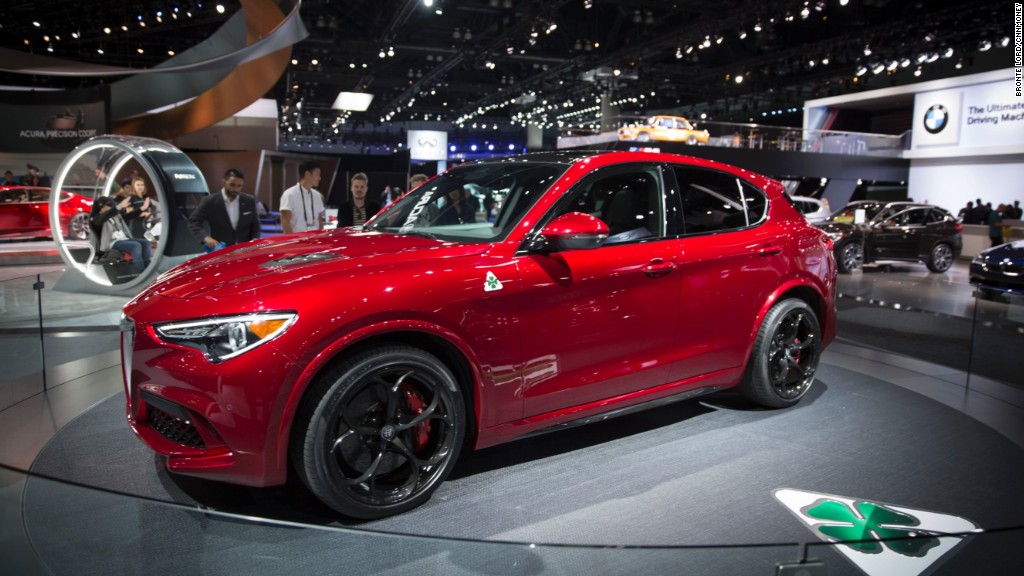 The ultra rich. They're just like us. Except for a few small things.
The wealthiest individuals in the U.S. tend to own several homes across the globe, have more than a dozen vehicles and spend millions on their jewelry and fine art collections.
Ultra high net worth individuals own an average of nine overseas homes, according to a recent report from AIG Private Client Group. The insurance giant analyzed data on its wealthiest clients, and defined ultra high net worth individuals as those who pay more than $250,000 in personal insurance premiums a year. The company said it insures 40% of the individuals on the Forbes 400 richest Americans list.
More than half the homes owned by this super rich group are located in the Americas, with 14% of the homes located in Mexico.
"I can surmise proximity, climate and familiarity are factors that would weigh in," said Jerry Hourihan, president of AIG's Private Client Group for North America.
The Bahamas is also a popular location at 13%, followed by England. France and the Caribbean round out the top five hot international spots, accounting to 9% of overseas homes each.
Related: The gender gap keeps widening, even among billionaires
The super rich should have no problem getting around since they own an average of 19 "regular-use" vehicles, or non-collectible cars.
They're also spending big bucks on art and jewelry. The insurance giant reported that this group has an average of $19.6 million of insured fine art and $1.7 million in jewelry.
Insurance for mega yachts is also a popular need for this group of customers, according to Hourihan, along with coverage for wine and antique car collections.
"We've seen clients make investment choices that steer more toward their personal passions," he said.