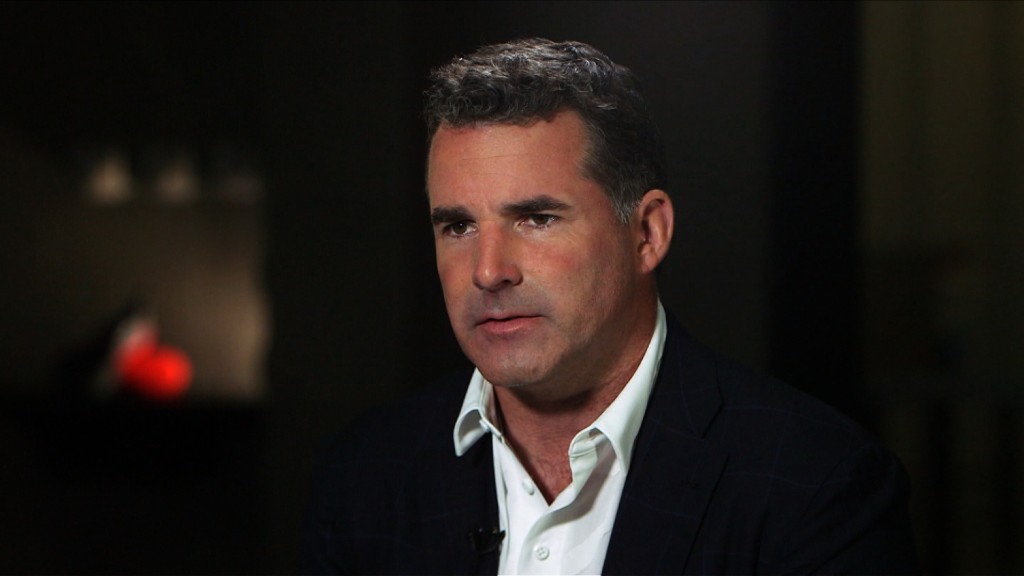 It's official: MLB uniforms are getting new branding.
The league announced on Monday that it signed a 10-year deal with Under Armour and Fanatics.
Under Armour (UA) will replace Majestic Athletic as the MLB's official uniform provider, and Fanatics will handle the retail side for consumers.
The new partnership is set to take effect in 2020.
Related: Under Armour takes biggest plunge since 2009
It's the first time Under Armour has signed a uniform deal with an entire pro sports league. Under Armour will provide players with on-field jerseys and uniforms as well as gear for training. It will also outfit MLB teams with fitness technology that's designed to improve performance.
Under Armour has provided baselayer clothing to MLB teams since 2000. In 2006, it created a collection of cleats and it became the league's official shoe provider in 2011. The company sponsors over 400 athletes in MLB and the minors.
This is the company's biggest deal to date with a pro league. It's a big step for the company as it looks to compete with the likes of Nike (NKE) and Adidas (ADDDF).
Fanatics has operated the MLB site since 2002, but this is the first time it will have MLB licensing rights.
Related: Under Armour takes biggest plunge since 2009
"We are excited to build on our partnership with Under Armour, a powerful global brand that continues to grow exponentially, and Fanatics, an industry leader in sports licensing," said MLB Commissioner Robert D. Manfred, Jr. "We appreciate Majestic's many contributions to our clubs, players and fans throughout our partnership."
The MLB's current deal with Majestic Athletics ends in 2019, at that point the partnership will have lasted for 35 years.