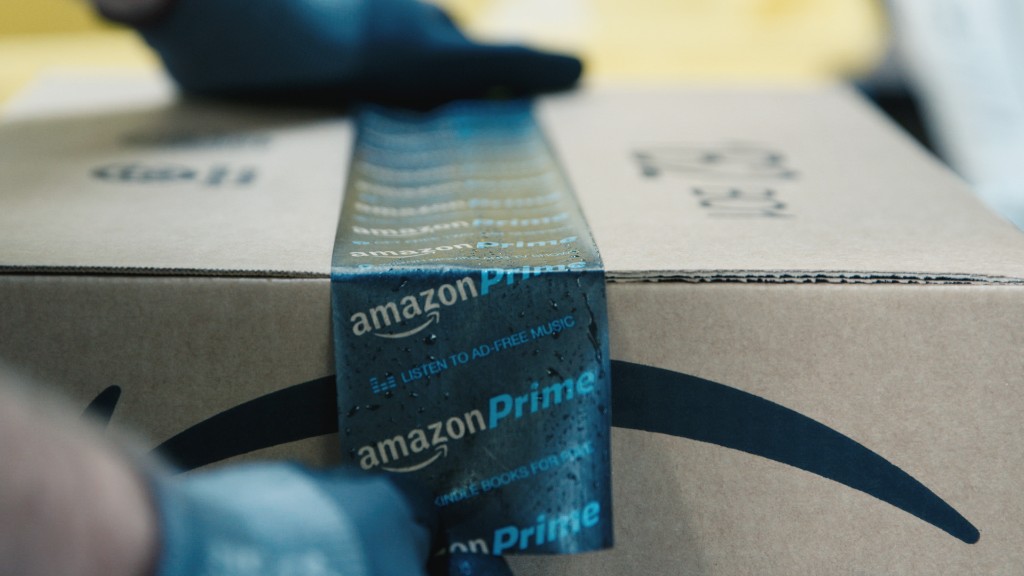 Amazon has gone after book stores, retail chains and electronics shops. Now it's taking on grocery stores, with a twist.
Amazon (AMZN) unveiled in a video a new physical store on Monday that sells a mix of "grocery essentials" and ready-made meals. But the key selling point is what it doesn't have: checkout lines.
The video shows how customers check in at the entrance of the store with a new app called Amazon Go, then grab whatever items are needed. Amazon claims it can track the items automatically through a combination of computer vision and deep learning technologies. When you're done shopping, you just walk out.
The first store is located in Seattle, where Amazon is headquartered.
For years, there have been rumors the e-commerce company would expand its dominance from digital to physical shopping. Amazon began experimenting with physical bookstores a year ago, but Amazon Go may mark its boldest bet on bricks-and-mortar yet.
By eliminating much of the staff needed to operate a store, Amazon keeps costs lower than traditional competitors. It's also in a strong position to bring together data on its customers shopping habits online and offline to make better suggestions in all situations.
Related: What Trump's presidency means for Silicon Valley
However, Amazon's move deeper into physical retail shops comes in a sensitive political climate. The company could be perceived as being a threat to some of the 3.4 million Americans who work as cashiers, according to the Bureau of Labor Statistics.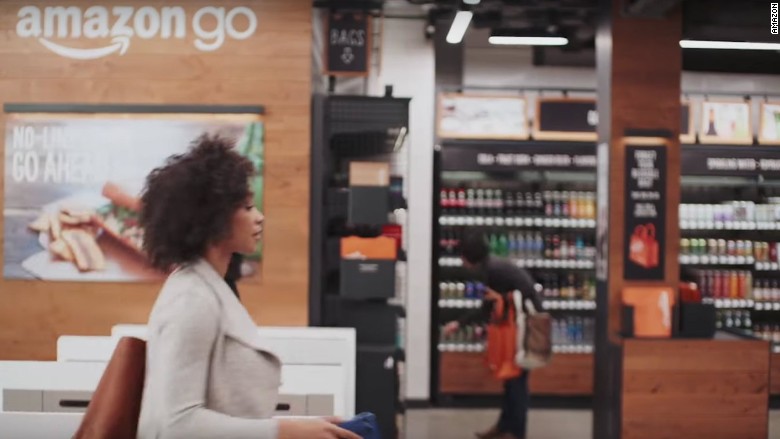 On the campaign trail, Donald Trump repeatedly criticized Amazon and its founder Jeff Bezos for "getting away with murder tax-wise" and having "a huge antitrust problem." Will the President-elect add "job killer" to the list of criticisms?
Amazon's effort to launch a new kind of retail store predates the rise of Donald Trump.
"Four years ago we asked ourselves: what if we could create a shopping experience with no lines and no checkout? Could we push the boundaries of computer vision and machine learning to create a store where customers could simply take what they want and go?" the company says on an informational page about Amazon Go.
For now, Amazon is starting slow. The first store is only open to Amazon employees and will not be an option for the general public until early next year.