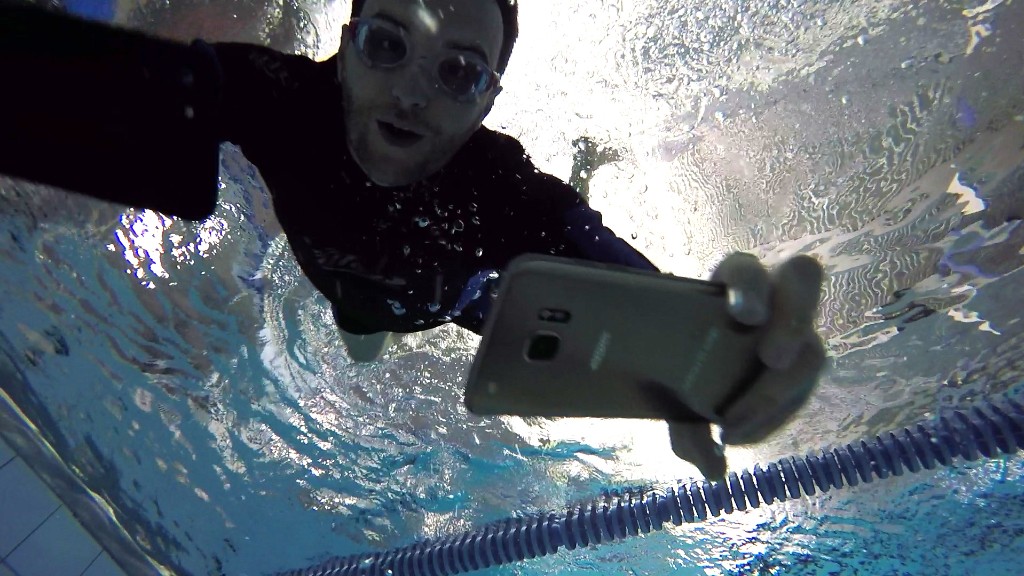 The thermonuclear war isn't over yet.
The Supreme Court sided with Samsung (SSNLF) on Tuesday and unanimously reversed an earlier appeals court ruling that the company must pay $399 million to Apple (AAPL) for patent infringement.
The court was not asked to weigh in on whether Samsung actually violated various Apple design patents. Instead, the court ruled it's possible a design patent only covers part of a product rather than all of it.
Translation: Just because a company's product copies one or two features from a competitor doesn't necessarily mean it has to forfeit all of that product's profits to its competitor.
The case now goes back to a lower court where the two companies will once again take up the issue of how much Samsung should pay in damages for copying iPhone features.
"It's clearly a victory for Samsung," says Michael Risch, a patent law professor at Villanova University. "How big a victory remains to be seen."
In a statement, Apple said it is "optimistic that the lower courts will again send a powerful signal that stealing isn't right."
"Our case has always been about Samsung's blatant copying of our ideas, and that was never in dispute," it said.
Related: Apple under Tim Cook: More socially responsible, less visionary
The Supreme Court ruling is the latest twist in a long corporate battle. It goes back to a pledge from Apple's late CEO Steve Jobs to wage "thermonuclear war" against those behind Android for what he saw as a blatant copy of the iPhone.
In 2012, a jury ruled that Samsung must pay Apple more than $1 billion for copying the various hardware and software features from the iPhone and iPad. A federal judge later reduced that penalty by $450 million.
Samsung asked the Supreme Court late last year to review $399 million of those damages related to several design patents, including its phones' rounded corners and home screen display with 16 app icons. The patents impacted 11 Samsung phones. Samsung argued the damage was calculated based on an unfair and outdated standard.
"Even if the patented features contributed 1% of the value of Samsung's phones, Apple gets 100% of Samsung's profits," Samsung said in its original appeals filing.
The court ruling provides a much-needed win for Samsung at a time when it is facing a costly fallout from exploding batteries in its Galaxy Note 7 smartphone line.
The case also marked a rare instance of the Supreme Court weighing on design patents, with potential repercussions for other businesses going forward.
"This is the first time the Supreme Court has been asked about it," says Risch. "It will potentially reduce design patent damages."