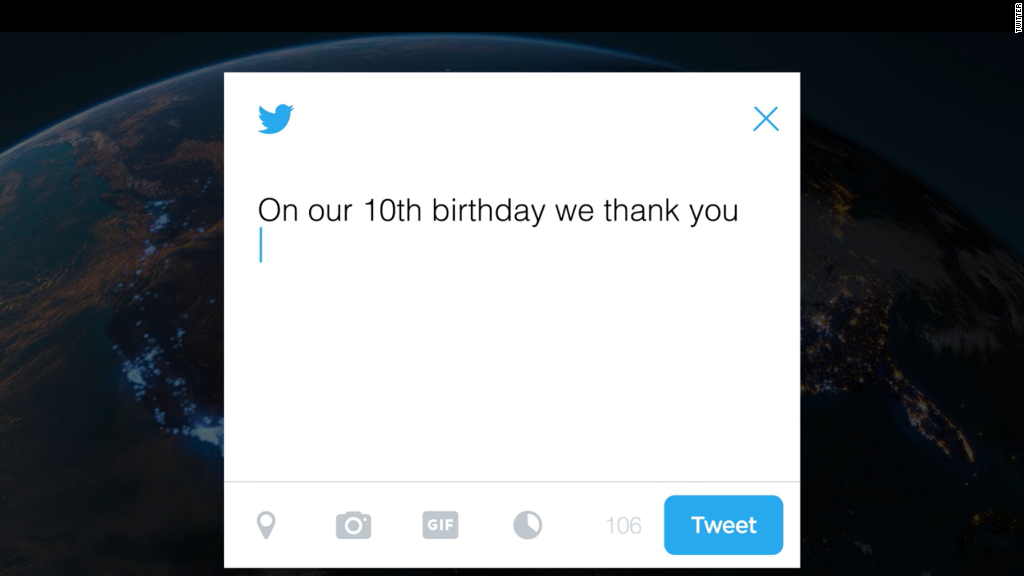 It was the year of the Olympics, the election ... and Pokemon Go.
Twitter (TWTR) released its list of the most popular topics of the year on Tuesday, and the Rio Games came out on top. The U.S. election was the second most tweeted story of the year around the world, followed by Pokemon Go, the popular augmented reality game.
Donald Trump was the only person to make it into the top 10 topics, ranking eighth.
The complete list:
1. #Rio2016
Many of the biggest stars at the Summer Olympics embraced Twitter, posting pictures and thanking fans.
2. #Election2016
It was going to be historic either way -- as a major victory for a political outsider or as the first election to put a woman in the White House. Trump's win smashed social media records. Twitter said more than 75 million tweets related to the election had been sent by the time he claimed victory.
According to Twitter, the most shared election post was Hillary Clinton's message to "little girls" after conceding the election. She told them to "never doubt that you are valuable and powerful & deserving of every chance & opportunity in the world."
3. #PokemonGo
The game briefly took the world by storm. Pokemon Go set an Apple record as the app with the most downloads in the first week. It has been downloaded more than 500 million times.
4. #Euro2016
Iceland became the smallest nation ever to qualify for a major soccer tournament when it earned a spot in the European championships. Its stunning victory over England was the top tweeted event in the U.K., overtaking Brexit, the country's decision to leave the European Union.
5. #Oscars
The Academy Awards were dominated by #OscarsSoWhite protests. For the second consecutive year, no minorities were nominated in any of the four major acting categories.
6. #Brexit
Britain's vote to quit the EU came as a shock -- and became the sixth most tweeted topic of the year around the world.
7. #BlackLivesMatter
The movement was a topic of national conversation all year. It started with a simple hashtag in 2012 after the shooting death of Trayvon Martin in Florida.
8. #Trump
His rise triggered reactions from celebration to diplomatic anxiety to sketches on "Saturday Night Live." He was the only person who made the list.
9. #RIP
David Bowie, Prince, Muhammad Ali and Leonard Cohen were among the celebrities who passed away in 2016, and the "rest in peace" message made it into the Top 10.
10. #GameofThrones
HBO announced in July that the eighth season of "Game of Thrones" would be the last.