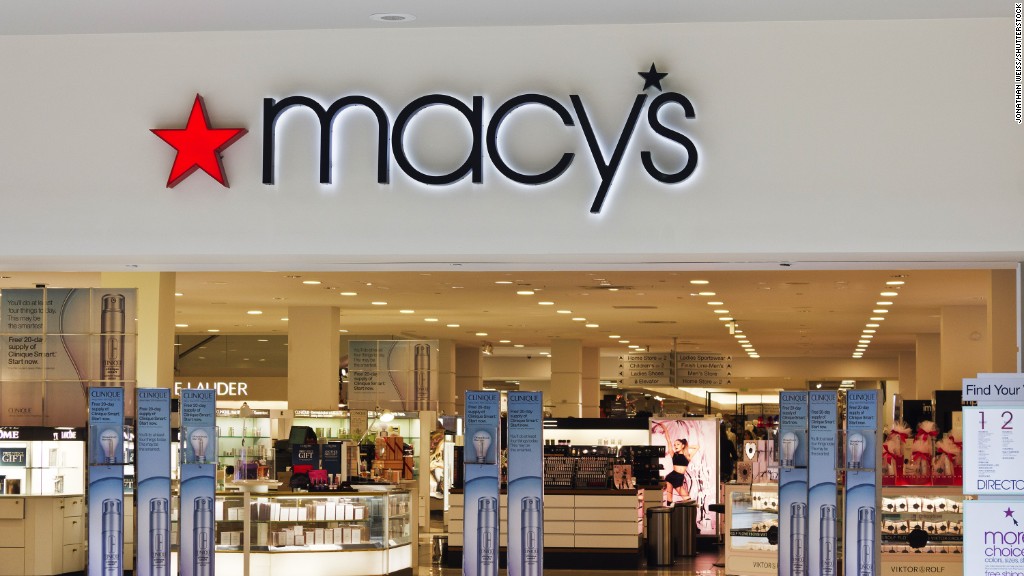 Troubles continue to mount for Sears and Kmart, as the iconic retailers posted another quarter of large losses and warned that its rapid pace of store closings will ramp up .
Sears Holdings, which owns both retailers, did not disclose how many stores it plans to close in the coming months.
"We will continue to accelerate the closing of underperforming stores," said Chief Financial Officer Jason Hollar. "We do not intend to borrow money to fund continued operating losses," he said.
The company closed 82 Kmart stores and seven Sears stores during the three months ending in October. That's on top of the 58 Kmart stores and 23 Sears stores closed in the first six months of the year. The two chains had 4,000 stores as recently as 2011, but are now down to 1,500 stores.
Related: Is Kmart closing? Sears says no
The company lost $748 million in the most recent quarter, up from the $454 million loss in the year-ago period. Revenue tumbled 12.5%, due to both the store closings and a 7% drop in sales at the stores that remained open.
Hollar acknowledged that the company has "fallen short" of its own turnaround plans. Indeed, Sears Holdings has lost $9.8 billion since 2011 thanks to six straight years of losses. But Hollar said management still believes the company can be restored to profitability.
Shares of Sears Holdings (SHLD), which were already down 41% so far this year, about 4% in early trading.
The company is looking for ways to raise cash and may sell off some of the real estate it owns. It also announced earlier this year it is looking for potential buyers or partners for its established brands such as Kenmore, Craftsman and Die-Hard.