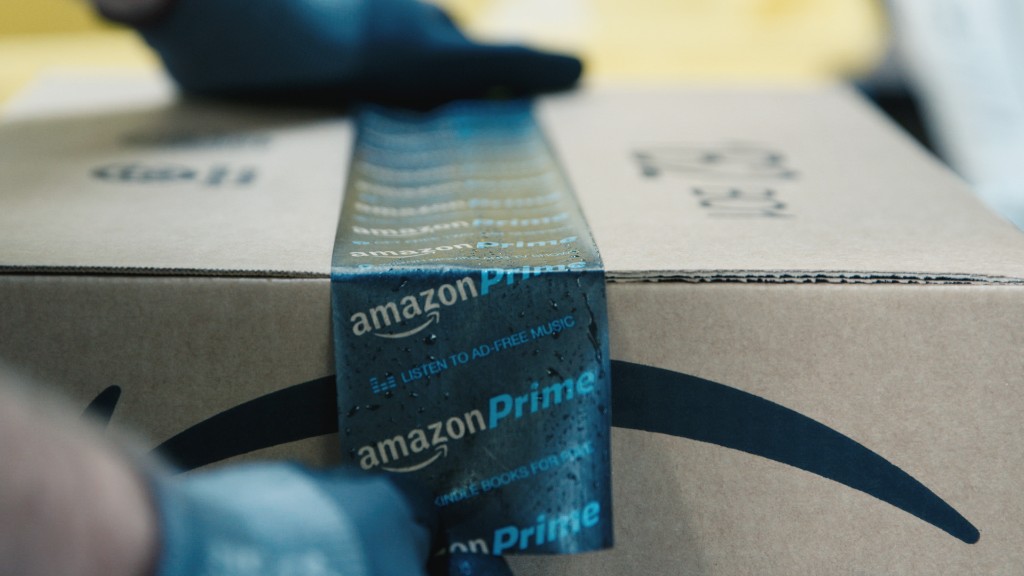 Donald Trump's nominee for Labor secretary is well-acquainted with one of the hottest debates about work today: automation.
Andrew Puzder, the chief executive of CKE Restaurants, has extolled the benefits of automation, while also criticizing government for pushing businesses to use machines instead of humans. (CKE Restaurants is the parent company of Carl's Jr., Hardee's, Green Burrito and Red Burrito.)
As secretary of the Labor Department, Puzder will oversee the job market and be a powerful voice on issues such as the minimum wage. The fast food industry has been the target of nationwide protests that call for a $15 minimum wage. He's expected to push back against such efforts.
Puzder has previously warned that raising wages only pushes businesses toward machines. He's said that fast food's thin profit margins make it impossible to raise wages. Businesses are then forced to use cheaper machines instead.
Puzder has also praised automation for bringing convenience to customers and reducing costs for businesses. He's expressed an interest in letting customers place orders on touchscreens in some of his restaurants.
All retailers are looking to adapt to the digital age and provide customers with a better experience, which experts say will change or eliminate a significant amount of human jobs.
McDonald's (MCD) has begun rolling out self-order kiosks in more than 500 of its restaurants. And Monday, Amazon (AMZN) announced Amazon Go, a retail store that has no checkouts. In a viral video, Amazon said it will use artificial intelligence to identify what a consumer took off a shelf and charge them for it. The Seattle store will open in early 2017.
Related: Amazon Go is a grocery store with no lines
"Today's hyper-stimulated consumer just doesn't find it engaging to walk in and stand at a cash register and pull items off a shelf," Brendan Witcher, a retail strategy analyst at Forrester, told CNN. "They're hyper-stimulated with every other part of their life. They're looking for the in-store experience to match that."
Puzder has previously noted how consumers gravitate to new technology.
"I've watched people -- young and old -- waiting in line to use the touch screens while employees stand idle at the counter," he wrote in the Wall Street Journal this May.
The rollout of technologies that eliminate human workers has caused outrage among some. The United Food and Commercial Workers released a strongly-worded statement this week in response to Amazon Go.
"Amazon believes that America's hardworking men and women are irrelevant to customers," said president Marc Perrone. "Amazon is masking its blind greed as progress. This is not about improving customer experience: It is about destroying good jobs, with no regard to the families and communities impacted."
Amazon Go is just one example of society's increasing move to embrace automation.
It's unclear how jobs will be impacted by these latest developments in the fast food and retail world. A McDonald's spokeswoman said the kiosks were not labor replacements and created the opportunity to shift cashiers to hospitality roles, such as table service. Amazon has released very few details on Amazon Go.
"We have no idea what it would cost to build an Amazon Go store," Witcher said. "We don't know if it's a viable economy model for retail." He noted that many attempts at retail innovation, such as beacons, have yet to prove their worth.
What is certain is that for decades we've seen a trend toward automation and away from human workers. By adding efficiencies, businesses can lower their prices. Generally, this has been good for society. The average American is far wealthier and lives longer than when most citizens worked on farms. But the rapid rollout of technology is causing turmoil as workers are having to adapt faster and learn new skills to stay employed.
Related: How rural America is missing out on the modern American Dream
According to Perrone, a worker's career is at risk if he or she aspires to be a cashier for the rest of their life. But for those willingly to accept new roles, opportunities will remain. For example, human employees could be used to add RFID tags to merchandise. Robots don't have that type of dexterity. And there will also be jobs maintaining the technology that is added to a store.
"Amazon didn't create a person-less store, they create a checkout-less store," Witcher said. "As people in the labor pool think about their futures, they have to recognize that technology isn't going away."