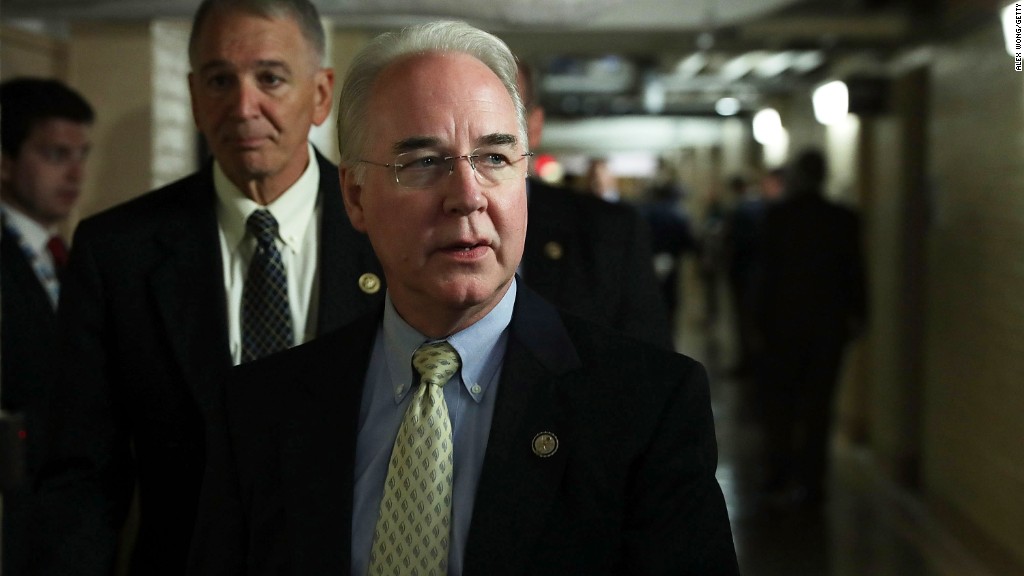 Oscar Health wants to get more intimate with its customers.
Founded in 2012, the alternative insurance startup aims to upend healthcare with technology. It bills itself as an easy, affordable healthcare provider with all the perks of a tech company. Members can book appointments, see lab results, manage bills and share medical history all through its app. It also made tele-visits free for members.
On Thursday, Oscar announced the opening of its first offline effort, a 6,000 square foot brick and mortar doctor's office in downtown Brooklyn.
This news comes at a precarious time for Oscar, which has a potentially complicated relationship with the incoming presidential administration.
Oscar was cofounded by Joshua Kushner, the brother of Jared Kushner -- Donald Trump's son-in-law and adviser. Joshua Kushner founded the company with two Harvard Business School classmates, Mario Schlosser and Kevin Nazemi.
Spokespeople for Thrive and Oscar would not comment on whether Jared Kushner is an investor in Oscar.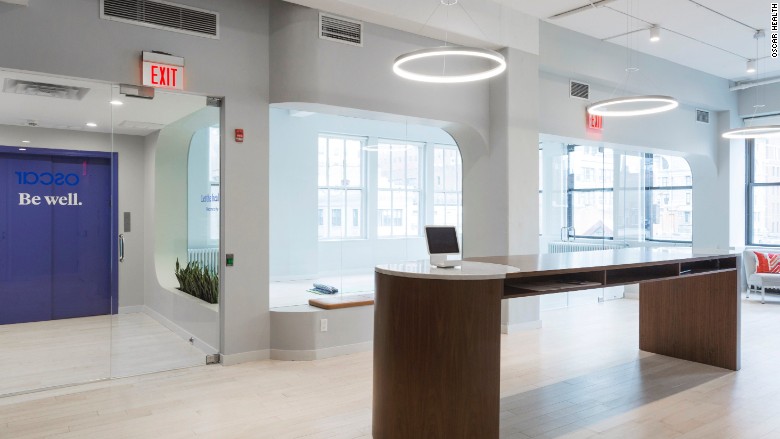 Oscar piggybacked off the new markets created by the Affordable Care Act, selling individual insurance directly to consumers.
Trump has vowed to dismantle the Affordable Care Act. What that might mean for Oscar's business is unclear.
Related: Peter Thiel adds allies to Trump transition
Oscar has a lot riding on it, too. It is valued at $2.7 billion and has raised over $727 million from investors, including Fidelity; Founders Fund, where Peter Thiel is a partner; Thrive Global, which is Joshua Kushner's investment fund; and CapitalG (formerly Google Capital).
Schlosser told CNNMoney that, whatever happens under Trump, he's confident that the trend of individualized healthcare that Oscar has pioneered won't go away.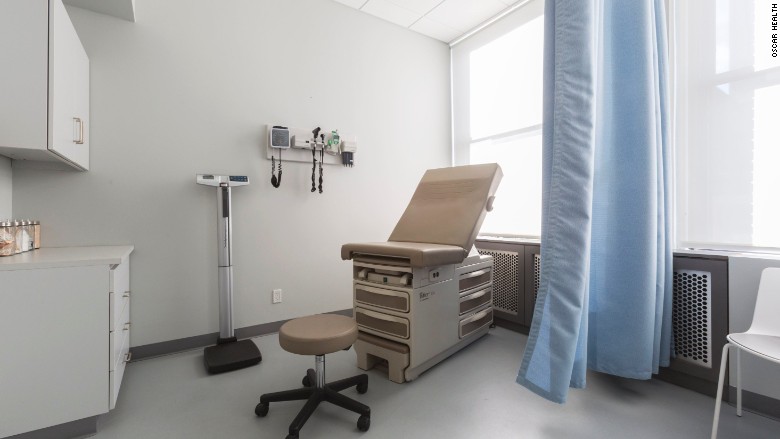 Oscar has faced the same challenges that other insurance providers have under the Affordable Care Act. Sicker customers and low premiums can be offset with a bigger customer base, but Oscar is only operating in a few markets, resulting in multimillion dollar losses.
The company lost roughly $105 million in New York and New Jersey in 2015, according to data provided by PrivCo. In August 2016, Oscar said it was pulling out of Dallas and New Jersey entirely.
Oscar operates in New York, San Antonio, Los Angeles and Orange County and is launching in San Francisco on January 1.
Oscar is also significantly scaling back its New York network in 2017 -- it will go from 77 facilities in nine counties to just 31. It also announced in July that it was raising premiums for New York customers.
The company has been making moves to diversify its business model, with the new doctor's office being just the latest evidence of this. Schlosser said it's a way to get in deeper with customers, a key factor in retention.
"What we didn't have control over is what exactly is happening in the treatment room," he said.
The Oscar Center, which is now open to members, is part of a multi-year partnership with Mount Sinai Health System, according to Schlosser.
Oscar members can seek full service primary care and basic mental health care at Oscar Center, free of cost. It also has a multipurpose room where Oscar offers yoga, mindfulness, and other health classes to members.
According to Schlosser, Brooklyn is one of Oscar's top three markets with "tens of thousands" of members in the borough.
Oscar also plans to start selling plans to small businesses beginning February 2017.