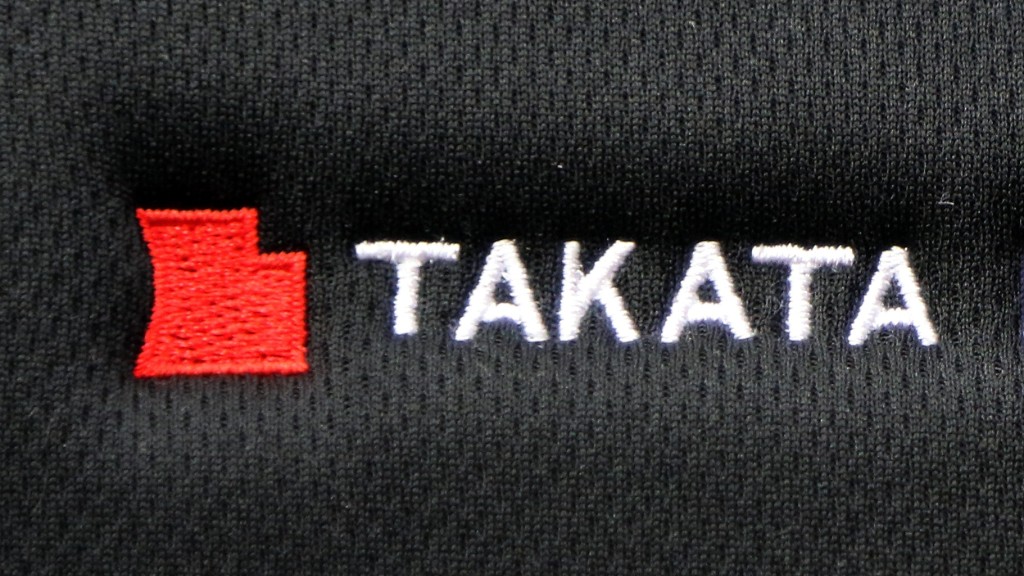 Federal safety regulators said it could take until 2023 before all the vehicles with recalled Takata airbags to be fixed, a full 15 years after the first car was recalled.
The National Highway Traffic Safety Administration took steps Friday to speed up the recall of Takata airbags at danger of exploding. But the agency overseeing the recall says the limited availability of replacement parts means the final repairs are still seven years away.
When the airbags explode, they send shrapnel into the face of drivers and occupants of the car. The agency says there have been at least 11 deaths and 180 injuries in the United States tied to the problem. It took until 2014 before the widespread nature of the problem was known.
The last cars to have safe airbags installed will be those that have already been been fixed once. Some of the airbags inflators were replaced in the early years of the recall, before the cause of the explosions or a permanent fix was known. Because the airbags become more dangerous with age, it was determined that it was safer to replace older airbags even if the new equipment would ultimately need to be replaced again.
Senior NHTSA officials said Friday that the agency is shooting to eventually fix100% of the airbags that pose a risk of exploding. Most recalls are completed by only about 70% of affected car owners, even though the repair is done at no cost to the owner.
Related: Takata settles case of woman who died 2 years after her death
The steps taken by NHTSA Friday sets new deadlines for when replacement inflators must be available to address the airbags at the greatest risk of exploding, according to the agency.
"The amended order will speed up the availability of replacement air bags," said Transportation Secretary Anthony Foxx.
Related: Stop driving these Hondas right now, says regulator
There are 29 million cars on U.S. roads which have already been recalled due to with faulty airbags, and only about a quarter of those airbags have been fixed so far. Part of the problem is that many car owners don't realize their car is included in the recall. There are 34 car brands affected by the recall. Car owners can check the agency's Web site to see if their vehicle is included.
But there are 13 million more U.S. cars that will need to be recalled in the future once parts are available, bringing the total number of cars needing repairs to 42 million in the United States alone, by far a record. And there are many different inflator models that will need to be produced to give automakers the replacement parts they need. This is both the largest and most complex recall in U.S. history, according to the agency.