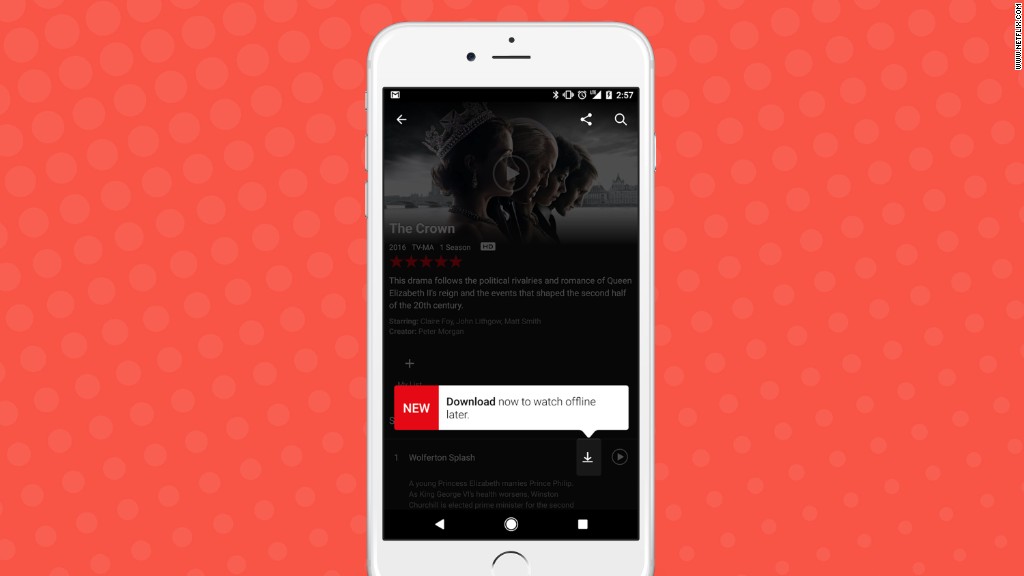 There's good news for American fans of British TV: Mr. Darcy is coming to the U.S.
British TV giants BBC Worldwide and ITV announced Tuesday that they will join forces to launch a Netflix-like streaming service in the U.S.
The ad-free service will be available online and via Roku, AppleTV, and Chromecast starting in the first quarter of 2017. Its name -- BritBox -- reflects the service's focus on British TV.
"Britain produces some of the best television in the world and we're delighted to be bringing the creative might of the BBC and ITV together for the first time in this exciting new streaming service for U.S. fans," said ITV executive Simon Pitts.
While some British hits including Downton Abbey are already picked up by channels like PBS, the new service claims to feature an "unrivaled" catalog of British TV shows.
It will carry everything from new dramas to popular soap operas like Eastenders and Emmerdale. Cult classics including the BBC's Pride and Prejudice, which famously features Colin Firth in a soaked shirt, will also be offered.
Related: America's love affair with British TV
Shows will be available as soon as 24 hours after they are broadcast in the U.K. At the moment, it can take months for new episodes to make their way to the U.S.
AMC Networks (AMCX), which has a stake in BBC America, will hold a minority interest in the new service.
BritBox pricing will be announced closer to its release date.