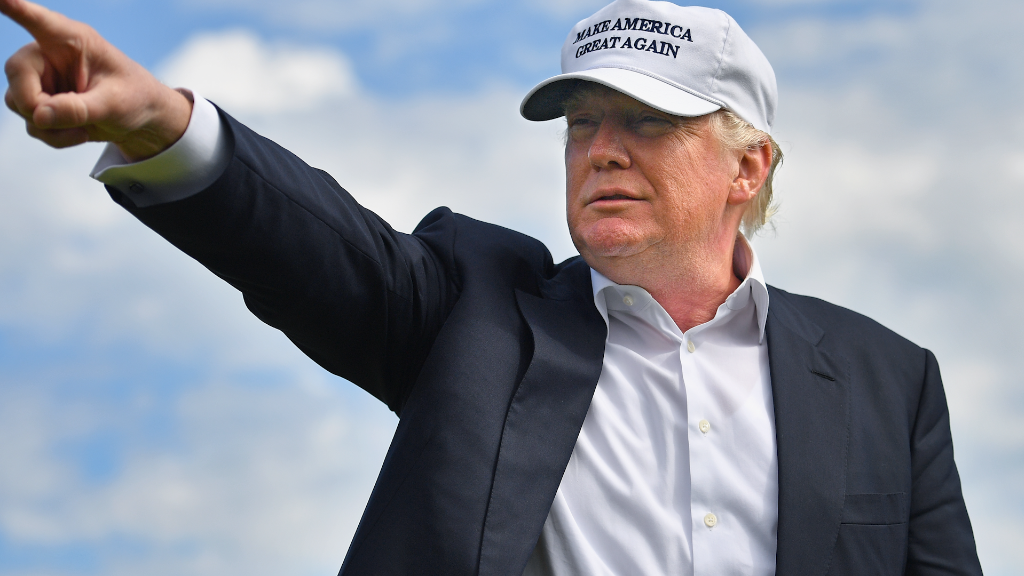 Donald Trump says his businesses won't do any new deals while he's in office, his latest vague pledge that leaves more questions than answers about how his sprawling real estate empire will operate under his presidency.
Trump made the announcement on Monday night, hours after postponing a press conference at which he had promised to talk about his plans to try to avoid potential conflicts of interest when he's in the White House.
Rather than face reporters later this week, Trump once again used his preferred communication platform -- Twitter -- to deliver his comments, reiterating his intention to hand over his businesses to his children before he takes office next month.
But his assertion that "no new deals will be done during my term(s) in office" fails to address concerns about how his tangled web of existing holdings around the world might conflict with the job of presiding over the world's biggest economy and most powerful military.
What's more, real estate companies require all kinds of "deals" to function, like loans from banks and leases with tenants.
"Even though I am not mandated by law to do so, I will be leaving my busineses before January 20th so that I can focus full time on the presidency," Trump wrote on Twitter, misspelling the word "businesses."
"Two of my children, Don and Eric, plus executives, will manage them," he said, referring to his adult sons. "No new deals will be done during my term(s) in office."
Related: Donald Trump postpones news conference until January
Trump owns or has a position in more than 500 companies, according to a CNN analysis. That includes about 150 that have done business in at least 25 foreign countries, including Turkey, Qatar and Saudi Arabia.
There have been growing questions about the potential conflicts of interest posed by Trump's continued business interests and his role as president. A poll by CNN last month found that 6 in 10 Americans believe Trump is not doing enough to address conflicts of interest.
Related: How Donald Trump might handle conflicts of interest
While details about his planned separation from the business are not yet known, many ethics experts have questioned whether simply turning his businesses over to his children does enough avoid conflicts of interest.
They point out that Trump's children would still be able to discuss business matters with him, potentially influencing his policy decisions.
Ethics lawyers say Trump should follow predecessors Jimmy Carter, Bill Clinton and George W. Bush and use a blind trust. That would involve selling his assets and putting the proceeds in the hands of a trustee with whom he has no previous business ties.
Related: Donald Trump vows to remove himself from business
Trump said Monday night that he would hold a press conference "in the near future to discuss the business, Cabinet picks and all other topics of interest."
Earlier Monday, his campaign said a press conference scheduled for Thursday, which would have been Trump's first since July, had been pushed back to next month.
His tweet about which of his children would run his businesses didn't mention his daughter Ivanka, who has been house hunting with her husband in Washington. Her husband, Jared Kushner, is expected to serve as an adviser to Trump and there's speculation Ivanka may also take a role in the administration.
-- Chris Isidore, Cristina Alesci and Jill Disis contributed to this report.