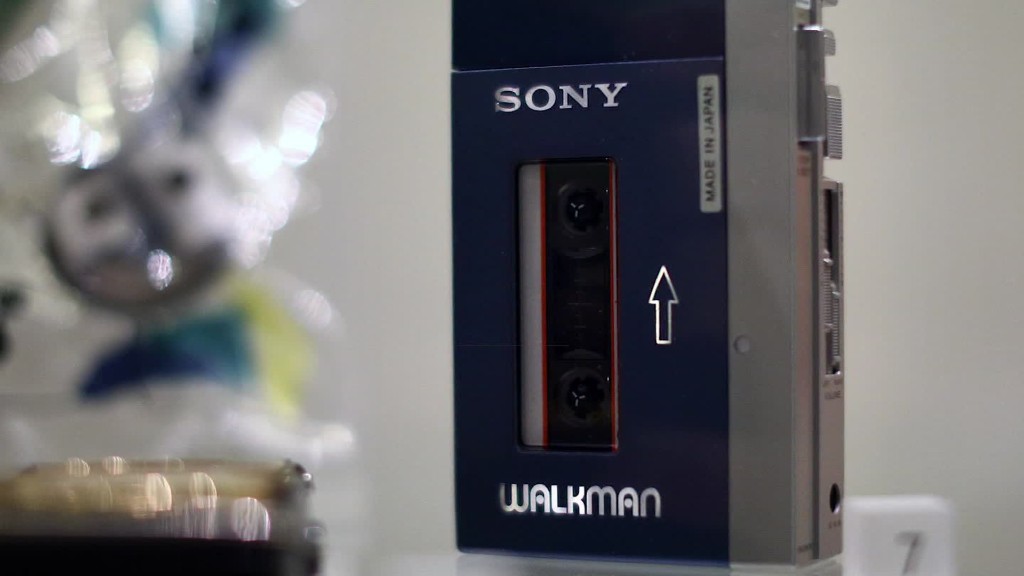 The unusually long wait is over.
Apple's AirPods are finally available to buy online after a rare delay pushed back the release by about two months.
The pricey wireless earbuds ($159) were initially listed as available for delivery on December 21, but by late morning on Tuesday the delivery date had been pushed back until after Christmas.
"AirPods will be shipping in limited quantities at launch and customers are encouraged to check online for updates on availability and estimated delivery dates," Apple said in a press release.
The earbuds will be available in Apple Stores starting next week.
Apple (AAPL) unveiled AirPods in September at its big press event for the iPhone 7. In October, Apple delayed the launch indefinitely.
No headphone jack, no problem: Wireless headphones for the holidays
"The early response to AirPods has been incredible," a spokeswoman for Apple said at the time. "We don't believe in shipping a product before it's ready, and we need a little more time before AirPods are ready for our customers."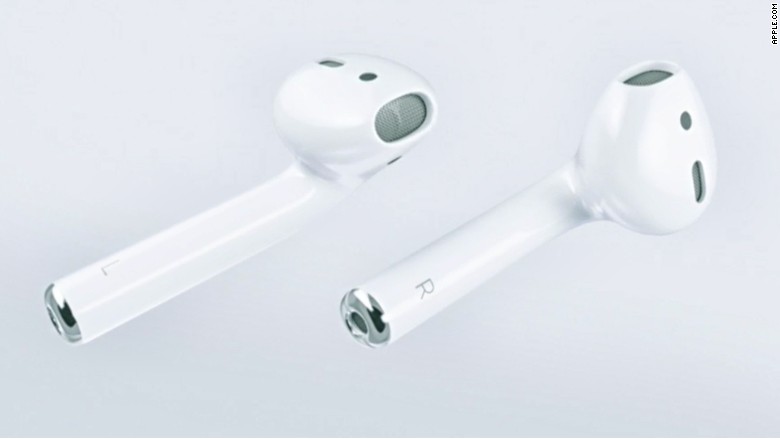 AirPods are incredibly light and come with a built-in microphone for phone calls and the Siri voice assistant. They also have sensors to detect when you take one of the buds out of your ear.
But many have focused on another feature (or bug) of the product: how easy it may be to lose them. For that reason, some companies have already begun selling wires for the wireless headphones.