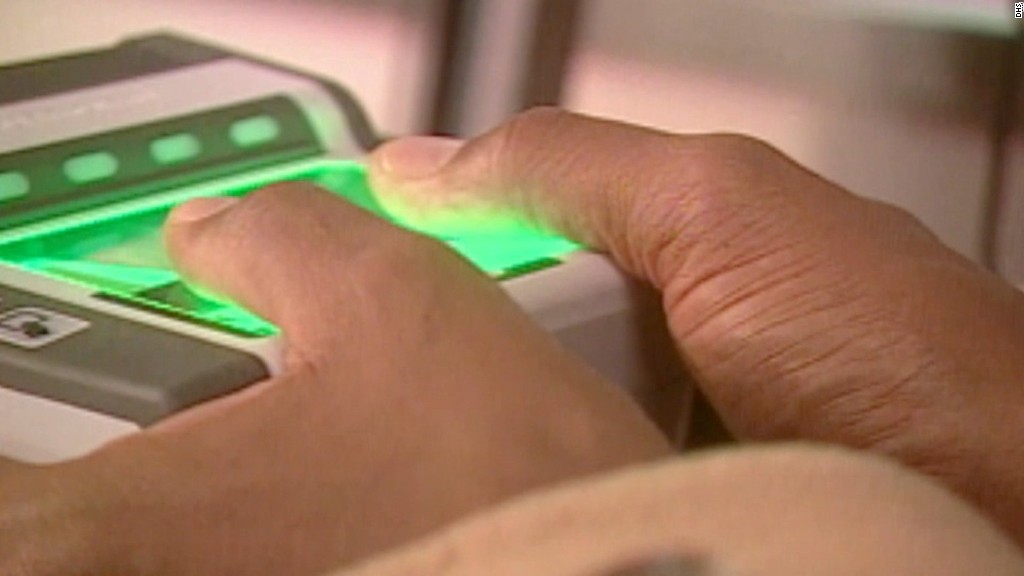 Facebook has confirmed it won't help the government build a Muslim registry.
The news comes as more tech workers speak out against policies floated by the Trump administration.
During his campaign, President-elect Donald Trump proposed building a database of Muslims in the U.S. He later emphasized plans to look into deporting millions of illegal immigrants. It's unclear if the promises will be fulfilled, but the tech industry is preparing its defenses before the discussion can even begin.
"No one has asked us to build a Muslim registry, and of course we would not do so," a Facebook spokesperson told CNNMoney.
Twitter (TWTR) also said it won't build a database of Muslims. Its policies disallow people and organizations from using its services for surveillance purposes.
Social media companies may not intend to create databases, but data brokers have long compiled information about how users browse the internet. A 2014 FTC report found that these companies can profile users by race, ethnicity and religious affiliation, among other characteristics.
While executives from big tech companies such as Apple (AAPL), Facebook (FB) and Alphabet (GOOGL) are attending meetings with the president-elect -- or, like Uber CEO Travis Kalanick and Tesla and SpaceX founder Elon Musk, joining Trump's team of business advisers -- the tech community is publicly pushing back against proposed policies.
Related: Tech workers pledge to never help Trump build Muslim registry
For entrepreneur Dilawar Syed, president of customer support software company Freshdesk, the prospect of a Muslim registry is all too real.
Syed registered as a Muslim following the September 11 terrorist attacks under the National Security Entry-Exit Registration System (NSEERS) program, which affected non-citizen visa holders. He called the experience "unsettling."
It required boys and men ages 16 and older from 25 countries -- all of which have a dominant Muslim population, with the exception of North Korea -- to be registered and regularly check in with immigration officials. President Barack Obama suspended NSEERS in 2011.
Syed is leading a pledge signed by over 100 tech CEOs, founders and investors to protect people from losing civil liberties and to refuse the use of social platforms to infringe on people's rights. The group also aims to bring innovation and investment centered in the Silicon Valley bubble to other parts of the U.S.
"We are saying that we want to protect civil liberties, and it is essential for business success and prosperity," Syed told CNNMoney. "This is an agenda that is as much of a business community's agenda as it is one of folks who are activists, who are doing a great job of advancing rights."
Meanwhile, hundreds of tech workers have signed another pledge, NeverAgain.tech, to never build a database of people based on race or religion. It also promises to advocate for ethical data collection within their companies.
Earlier this week, 22 advocacy groups -- led by social change network CREDO -- sent letters to eight technology companies asking them to speak out against building a Muslim registry.