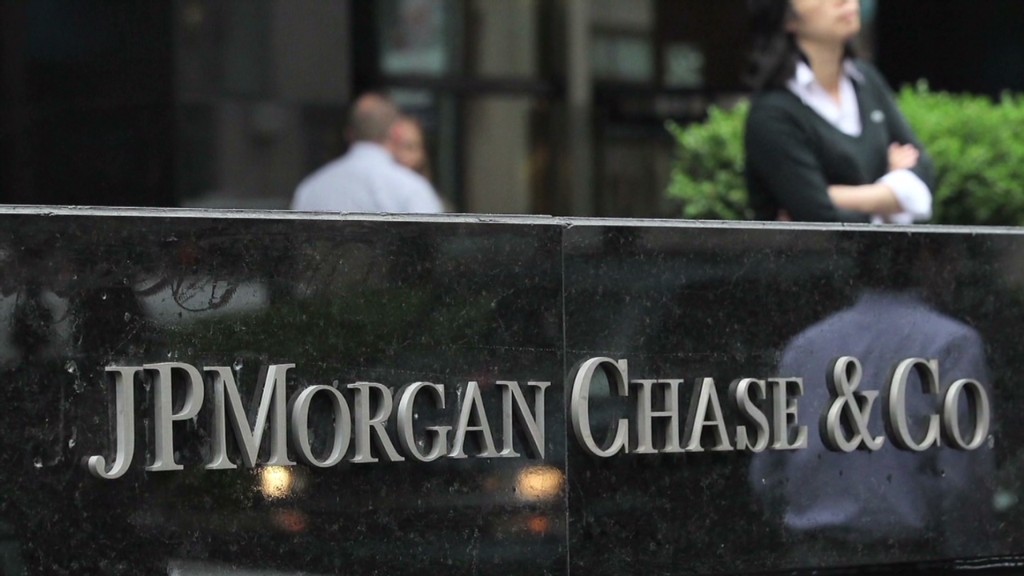 An American hacker fugitive accused of hacking into JPMorgan Chase in the "largest theft of customer data" from an American bank was arrested on Wednesday, according to the U.S. Department of Justice.
At this time last year, Joshua Samuel Aaron was believed to be hiding in Moscow -- the last remaining member of a three-person team of criminal hackers who had evaded arrest.
On Wednesday, federal agents arrested him at John F. Kennedy Airport in New York City.
A spokesman with the DOJ said Aaron was arrested after his flight landed at the airport. Officials would not say whether Aaron was caught abroad and then brought here by law enforcement.
The FBI referred questions about how Aaron was caught to the Russian government.
Aaron's attorney, Ben Brafman, told CNNMoney, "He returned voluntarily to responsibly address the charges."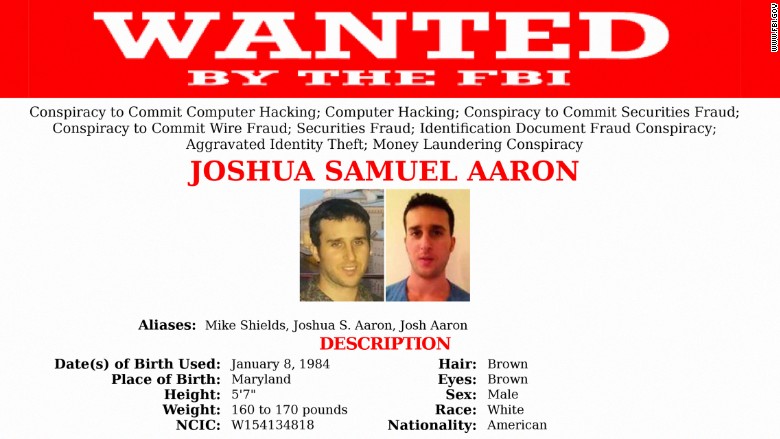 FBI and Secret Service agents believe that Aaron, 32, was on a team of hackers behind a vast $100 million fraud operation in 2014.
The other two were Israeli citizens: Gery Shalon, thought to be the mastermind, and his associate, Ziv Orenstein. They were arrested by Israeli police in 2015, and American prosecutors at the time were trying to extradite them to the United States.
The trio committed "the largest theft of customer data from a U.S. financial institution in history," according to the prosecutors.
The cyberattack on JPMorgan allowed hackers to grab contact information for 76 million households and 7 million small businesses. That included names, addresses, phone numbers and email addresses, as well as what the bank called "internal JPMorgan Chase information relating to such users."
According to the office of Manhattan U.S. Attorney Preet Bharara, the bank hacks were done to abet their "securities market manipulation schemes."
The statement cited Aaron's role in "orchestrating a massive computer hack into U.S. financial institutions, brokerage firms, and financial news publishers and for his role in a multimillion-dollar stock manipulation scheme."
Once the campaign succeeded in raising a stock's price and trading volume, Aaron and other members of the conspiracy would sell their shares resulting in huge profits, the FBI said.
Several media outlets mistakenly reported rumors that the bank came under attack by Russia. However, federal prosecutors last year made clear the attack was perpetrated by three criminal hackers -- not elite Russian government spies.