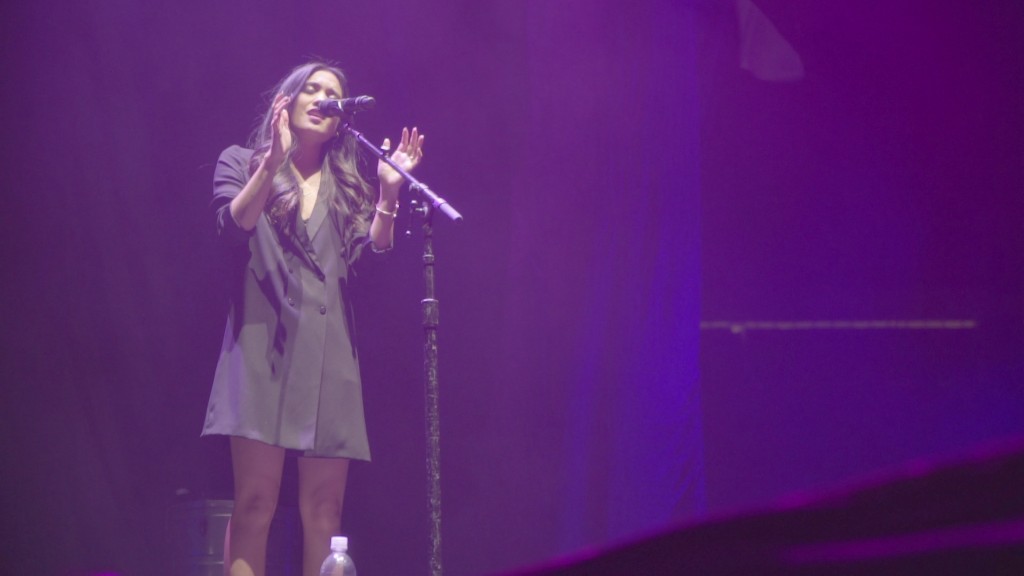 Vine lovers can still get their six-second looping video fix.
The Twitter-owned video app that launched viral stars and a new form of visual comedy isn't totally shutting down.
Vine is turning its app into Vine Camera, which will let users take six-second videos. The videos won't be shared to Vine's platform, which is still going away, but can be shared on Twitter or saved to your phone. The company announced the news on Friday. In October, Twitter (TWTR) said it was killing Vine.
Related: Twitter users mourn Vine
The company also said you can download your Vines on the app or website. In January, Vine.co will become an archive of Vines. It's not clear how long that archive will be available.
When Vine announced it was shutting down, popular users who found fame on the service planned to transition to other things including YouTube or TV projects. Not everyone took the news well, though.
Vine founder Rus Yusupov tweeted, "Don't sell your company," after Twitter first announced the service would be shut down. Twitter bought Vine in 2012.