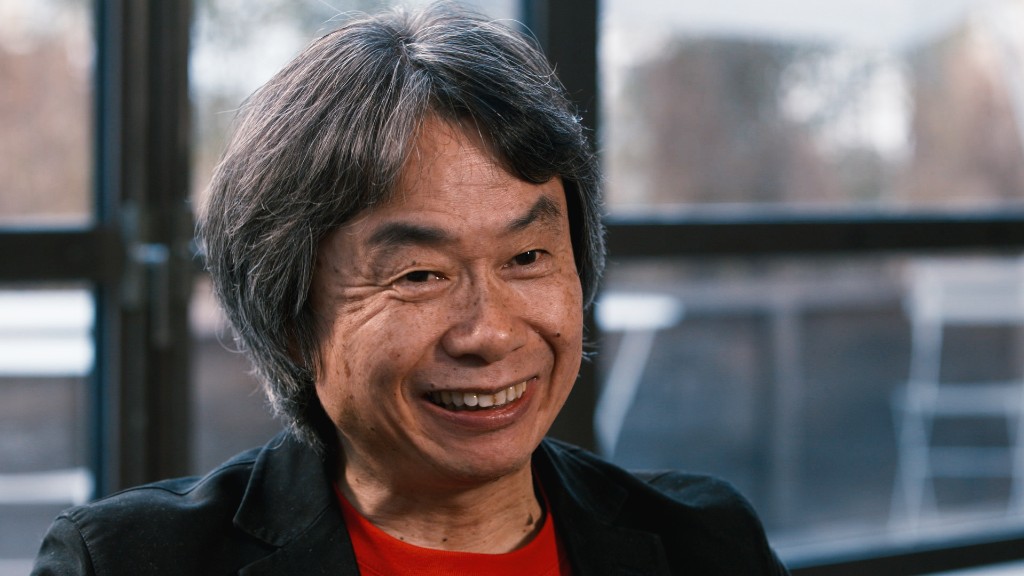 Nintendo's stock has been racing downhill since the release of its eagerly awaited smartphone game Super Mario Run.
Its shares plunged 7.1% on Monday, bringing its total decline to 11% since the game arrived on Apple's iPhones and iPads on Thursday.
At first glance, Mario appeared to have hit the ground running.
The game charged to the top of the iOS App Store charts over the weekend. And after millions of devoted fans forked over $9.99 to unlock all the levels, it became the highest grossing game across 11 different countries, according to analytics firm App Annie.
Related: Super Mario Run arrives on Apple devices
But a lot of users weren't satisfied. By Monday, about half of the 50,000 reviews in the U.S. App Store were lukewarm or negative, leaving poor Mario with a rating of just 2½ stars out of a possible 5.
That's disappointed the high expectations of some investors, who were were expecting a huge hit from the first mobile game to feature Mario, said Nomura Securities analyst Junko Yamamura.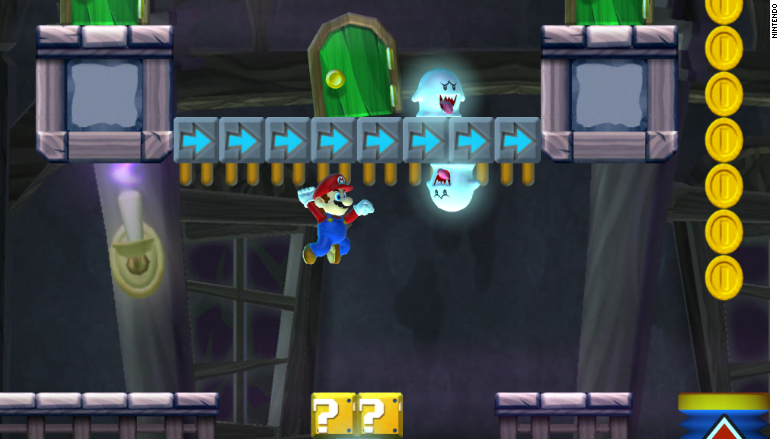 Another problem is Nintendo's decision to charge users a big one-off fee rather than multiple smaller ones inside the game, prompting concerns about how long it will continue to bring in significant sums of money.
After securing the App Store's top spot in key markets, "we can only expect a downward trend in the future," Yamamura said.
Nintendo isn't the only stock that's got the Mario blues. DeNa, the company that helped develop Super Mario Run, has plummeted 14% since the game came out.
Even before the launch, analysts were skeptical that Super Mario Run would be a game changer for Nintendo, questioning the decision to release the game only on iPhones and iPads as well as the one-off fee.
Super Mario Run did not adopt the popular "freemium" model, where users don't pay for the game but have to make repeated in-app purchases to access more features. Clash Royale and Clash of Clans -- two of the most successful freemium mobile games in the world -- each rake in about $1 billion a year.
"What shareholders would like to see is that Nintendo [mobile] games will position themselves on such a high level as that, but that's almost impossible," Peter Warman, CEO of market research firm Newzoo, said in an earlier interview.