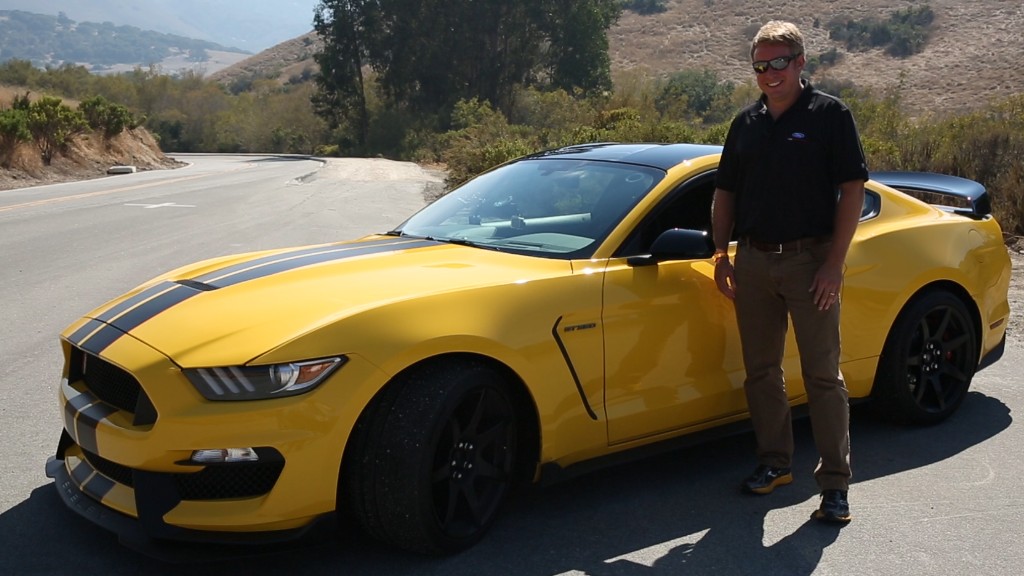 Hyundai fired the CEO of its U.S. operations Wednesday, effective immediately, following disappointing sales and the difficult launch of its luxury Genesis brand here.
Dave Zuchowski had been with Hyundai since 2007 and had been head of its U.S. operations since the start of 2014. The company did not give a reason for his departure. It named Jerry Flannery, its chief counsel, as interim CEO of Hyundai Motor America, and said a search for a permanent successor would start immediately.
The company enjoyed strong growth during most of Zuchowski's decade with the company, gaining U.S. market share even during the Great Recession, when overall car sales plunged.
But sales have slowed to only a 2% gain in U.S. sales so far this year and market share has been stalled. It hasn't been above 4.5% in the last three years. One of the biggest headwinds for the company is relatively low gas prices the last few years, which has prompted U.S. buyers to move away from fuel efficient car models to trucks and crossover SUVs.
Related: For automakers, 7-year winning streak may be coming to an end
Hyundai has been forced to support sales with low-priced sales to car rental companies and big cash incentives to retail buyers, said Michelle Krebs, senior analyst with AutoTrader. But it wasn't enough to save Zuchowski's job.
"They have a lot of car models and no trucks. They do have some SUVs, but they aren't dominant in their segment," she said. "He (Zuchowski) said to me a few years ago, when you put big incentives on cars and don't have the ability to offset it with big profits on trucks, it's challenging."
Hyundai also had a difficult launch of its new luxury Genesis brand this year. It tried to rebrand its Genesis and Equus models into the new separate Genesis brand, only to see overall U.S. sales of those models fall.
"It's difficult to launch a new luxury brand," said Krebs. "Automakers are very demanding."