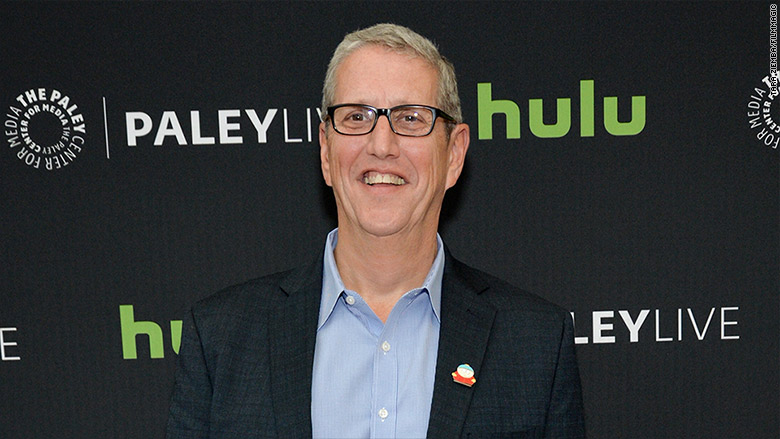 The struggling media giant Viacom is about to lose another veteran executive.
Doug Herzog, who oversees Viacom's Comedy Central and MTV, will leave the company next month, a Viacom source confirmed.
Herzog first joined Viacom in 1984 as president of MTV Productions, and played a key role in launching and developing "The Real World." In 1995, he became president of Comedy Central and oversaw the launch and development of "The Daily Show" and "South Park."
His exit, which was first reported by Reuters, is the latest in a string following the departure of CEO Philippe Dauman and the appointment of new CEO Bob Bakish. Viacom has been hit by ratings declines across several channels and by the lurid controversy surrounding its majority owner, the 93-year-old Sumner Redstone.
Earlier this month, Viacom announced it was no longer exploring a merger with CBS Corporation, which is also majority-owned by Redstone.
Both Herzog and a Viacom spokesperson did not respond to a request for comment.