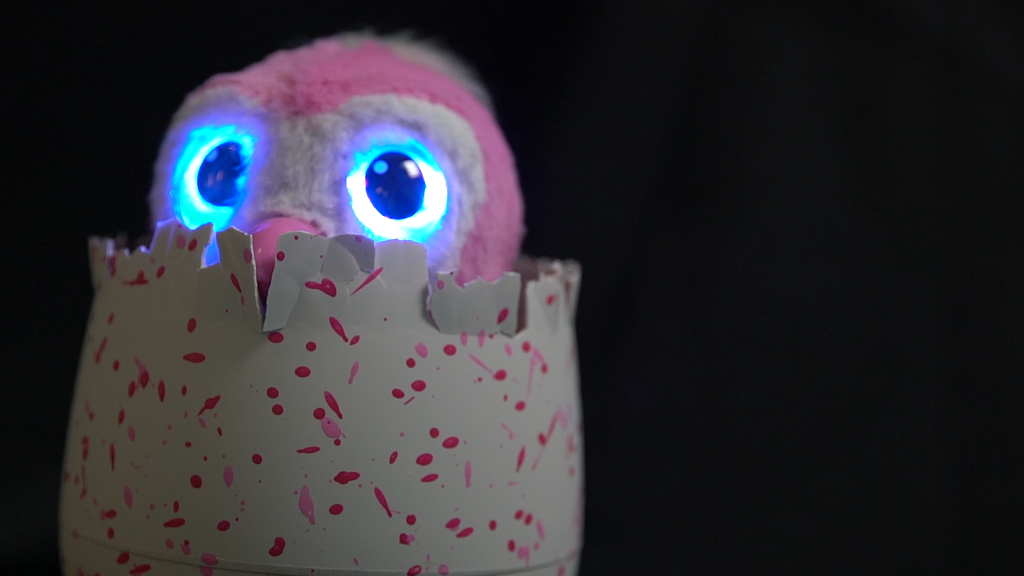 Hatchimals may be the runaway toy hit of 2016 but don't count out Barbie just yet from grabbing the crown as this year's holiday sales race comes down to the wire.
Barbie, Mattel's (MAT) 57-year-old marquee brand, is a perennial favorite on holiday gift wish lists.
But a self-hatching toy called Hatchimals, which hit stores in October, got kids in a frenzy as parents desperately tried to score one in time for Christmas. Good luck finding one anywhere other than on eBay (EBAYL) where they are selling for double, even triple its $70 retail price. Some Grinchy sellers on eBay are asking up to $5,000 for one of the toys.
We won't know from retailers until early January which toys, videogame consoles, laptops and other products dominated gift sales, but there's at least one early indication of the frontrunners.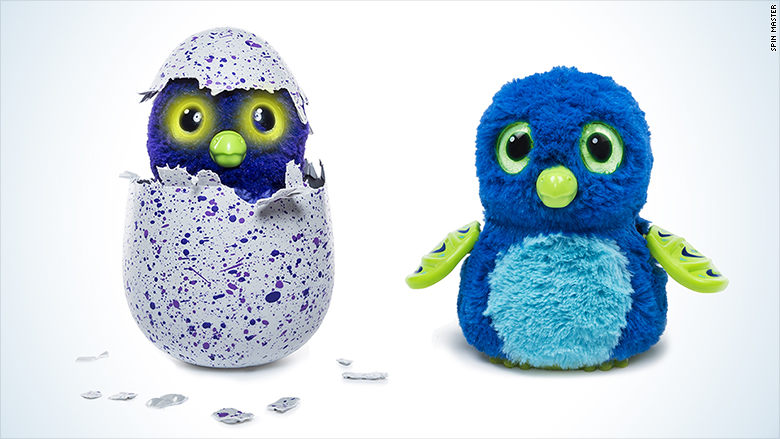 Panjiva, a company that tracks global shipments to the United States from more than 500,000 suppliers, tallied the top imports of holiday products in October and November.
"This is the period that retailers import goods they want to have in stores in time for holiday shopping which gets underway after Thanksgiving," said Chris Rogers, research analyst with Panjiva.
Related: 14 coolest toys for the holidays
Among toys, there were some surprises.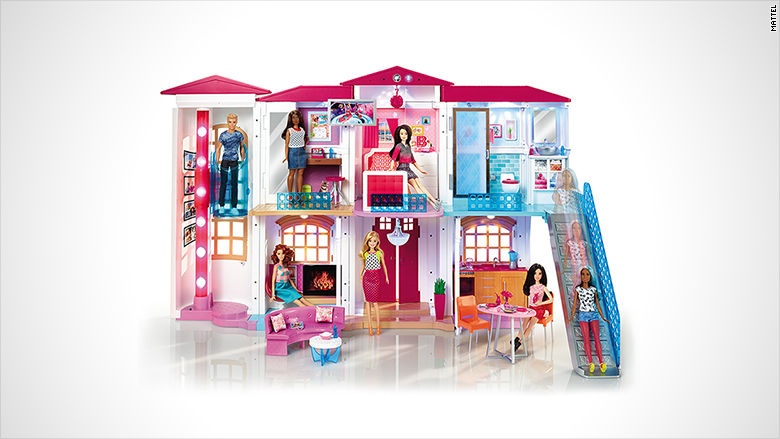 Shipments of Barbie dolls and other Barbie-branded toys like dollhouses and toy cars surged 193% in October and November compared to the same period last year. In actual numbers, Rogers said 4,950 containers filled with Barbie products were imported in late fall.
Coming in second were Star Wars-branded toys, with 3,720 containers of merchandise. Imports of Star Wars Lego sets, in particular, saw a 550% increase in November imports versus last year.
Related: Nintendo's mini classic console is worth the hype
By comparison, 907 containers with Hatchimals came into the U.S. Rogers estimates Hatchimals maker Spin Master produced up to 2.5 million of the toys for the holiday season.
"By sheer volume, Barbie will probably beat out Hatchimal sales because there are more Barbie-branded goods in the market," said Rogers.
Related: Hatchimals stockpile is surprise windfall for Arizona brothers
Lastly, he expects drones as a category did well with shoppers, with 3,600 containers of toy drones and quadcopters imported.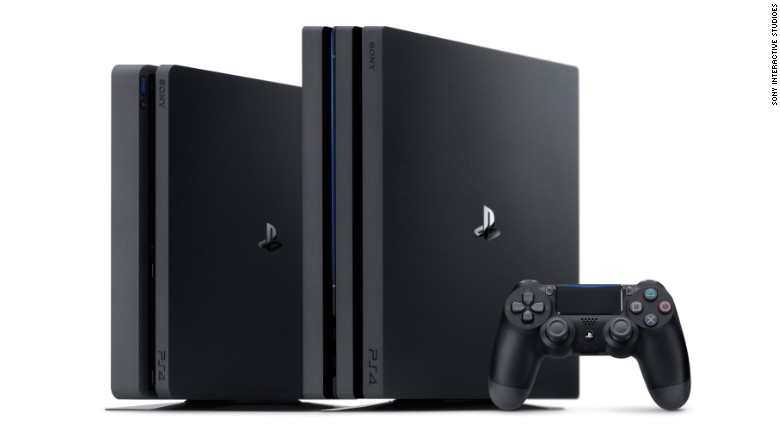 In other categories, Panjiva data showed Xbox outpaced PS4 holiday imports by 165%. "This was a bit surprising as Sony had just released the new PS4 this fall," said Rogers. Imports of Nintendo consoles were on par with last year.
Among laptops, Dell, Lenovo and HP models led shipments."The big winner in the laptop-tablet space was Lenovo's Yoga," said Rogers.